🤯DeSo's Daily Doser - Learn 🡢 Evolve 🡢 Thrive Content? -Over 75 HQ Posts- Daily Dose of 📚Knowledge,👨‍💻Tech,✒️Philosophy,📊Stats,📜History,🍊Food. 🦈Coaching new users & trying to reveal their unique talents. 💰Read all my POSTS & CC Benefits? bit.ly/Don-Brains-INFO 🥰Top 150 Engaged Creators 💎CRAZY Benefits on CC holders ✅ Socials: linktr.ee/Don_Brains Short Bio? The Knowledge Gangster from Greece, 25yo. Call me Multitool. 🖥️Bachelor's in CompSci & IT, 5years. Now: A.I
IMAGE
💎My Onboardings & Mission Last 2 months i am focused on bringing value users to the plat. and helping them throughout their journey. Here are my results which i am proud of. 1️⃣ @LonelyTourist : Photography & Tutorial Content, great HQ lad. 2️⃣ @TehLab : Talented Techno Music Producer with huge potential. 3️⃣ @PrivacyEDU : Fresh Onboard Focused on Privacy Education. 4️⃣ @TechyGoat : Dev Friend with focus on Tech,Programming & AI. 5️⃣ @atjeremy : Didnt onboarded him personally, but he is a amazingly talented filmmaker who im helping from the start cause i believe in him. I like quality over quantity every time. I have a close communication with all of them and here for them on anything they need, from guidance, coaching to my opinion etc. They love the platform and they are ACTIVE each DAY trying to fit in and provide. So proud of you guys and keep grinding, LOVE. They totally deserve your support and follow. Shoutout to @Randhir , @CreaTiers , @VibeAli with whom i have great relationship from early on and have helped me on my journey as i am trying to do with these amazing users now.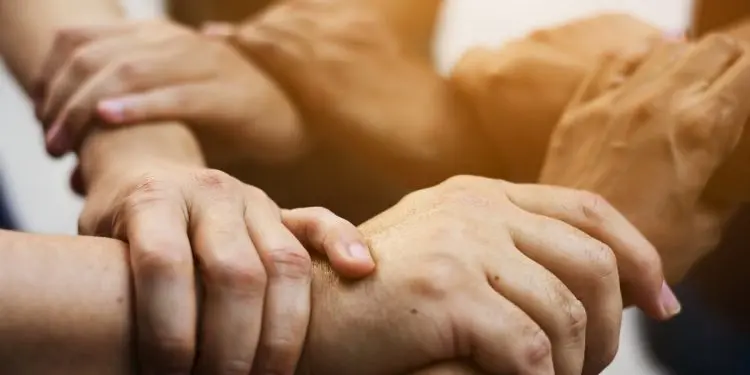 comments
I respect the support Don! You are a TOP GUN. LOVE.
Don i cant thank you enough for all the support and guidance you have given me. Respect! We just getting started, big things on the way!
You are a bro in real life and a driven person, this platform it seems interesting. Thanks for all the tips and guidance G!