#1 Celebrity Brand ⭐️ Collabs: @KevinHart4real, @Floydmayweather, @AB, @bellathorne, @tyga, @lanarhoades + MANY MORE Founders 🔑 @jordanlintz @lukelintz @jacksonlintz
IMAGE
HighKey is officially mining BitClout!! ⛏🔑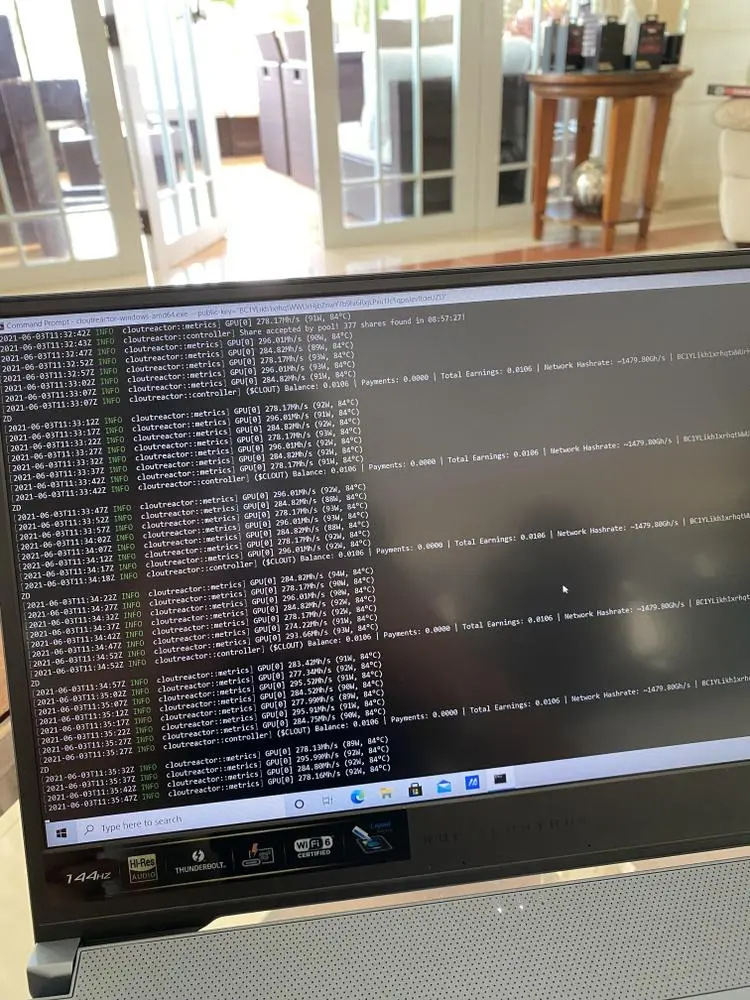 comments
Let's gooo! Set that up this morning 🔥
Mining is not profitable anymore as of 2-3 days ago unfortunately. But it's fun to play with!
Depends on your graphics card(s) and electricity prices.
If you're not already check the community discord #mining channel for more insights :)
I would love some help in the direction to get mining! That's awesome!
Congrats! Your post is now in Global Feed! 🥳 You received one shining 💎 from us! Follow @GlobalClout to get latest data abut Global posters!
Aw qt nerds 💖💕☀️💎💋
🔥
Impressive!🔥
how do you get started with this ? can you help. i would like to try as well
Hello sir give me some $30 pls I need it 😞
Nice! Is it possible on iOS?