IMAGE
Hi there good people of bitclout, I'm here cause of @vineetvincent and I secretly hope that being here will help my Album reach a few more people when it's out hahaha Looking forward to this.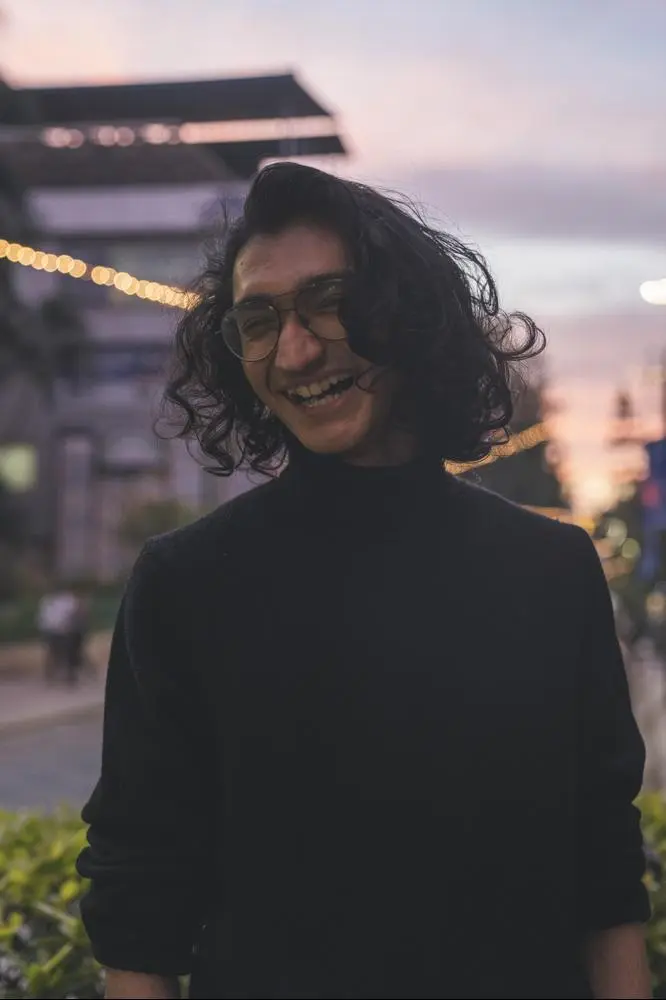 comments
Welcome to BitClout Sanjith! Please let us know if you have any questions.
Hi there!
Welcome aboard!
Welcome on the platform! Hope you like it here!
"TOGETHER WE CAN MOON" PROJECT Hi @sanjithhegde We are pleasure adding our money flow to your coin. Investing in us your 💎 and we are going to invest back in you: 1💎- 4💎💎💎💎: double x2️⃣ 5💎💎💎💎💎 : triple x3️⃣ 6💎💎💎💎💎💎 : quadruple x4️⃣ @diamondrain @moontogether