A Top Egg on DESO DESO Enthusiast, NFT Collector, Forex Trader. 335 + Days active on DESO Verified on @DESOCIALWORLD (D,D) 👀🚀
https://www.twitch.tv/eggway
IMAGE
Paddle boarding was today's activity! 🌊 What did you do today?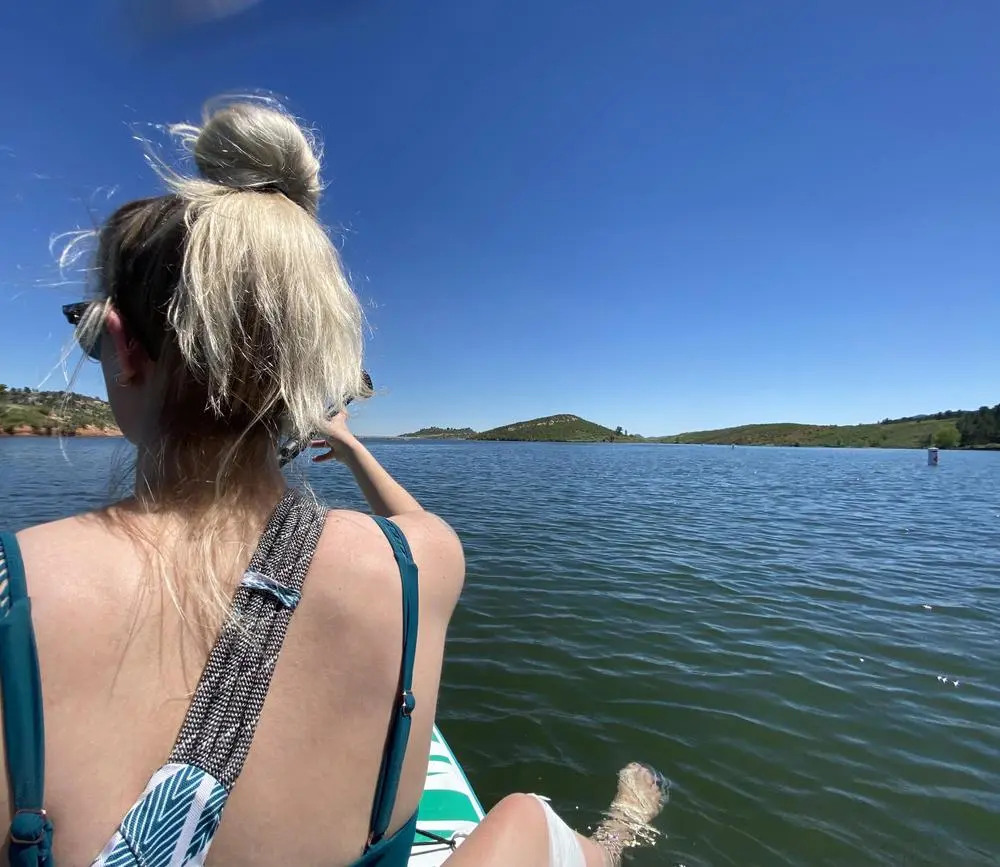 comments
Golfed and kept up to no fap!
Congrats! Your post is now in Global Feed! 🥳 You received one shining 💎 from us! Follow @GlobalClout to get latest data abut Global posters!
Surfing and feel the sun 🌞
Very good . Enjoying your life after stressful life.
Made a whirlpool with the kids and wife in our small above ground pool.
intresting
SO NICEEEE
Congrats! Your post is now in @TrendingClout! 🥳 Follow @TrendingClouts!
play basketball!
At home with family
just ate dinner and enjoying in bitclout