ZenGo
2021-08-19
• 6 months ago
The crypto wallet for everyone. Buy, trade, and earn BTC, ETH, and more with unbelievable simplicity. Co-founded by @ourielohayon + @omershlomovits.
http://zengo.com
IMAGE
NFT
🔥 Exclusive to Bitclout. Today we are announcing our new podcast to learn about cryptocurrency. The Zen Crypto Show. A lightweight 10 min long weekly show introducing in (very) simple language the key concepts of crypto. A podcast you will feel comfortable sharing around. We NFT the first upcoming episode (released next week) to 10 persons for exclusive first ever access. Bid-ask is low for maximum participation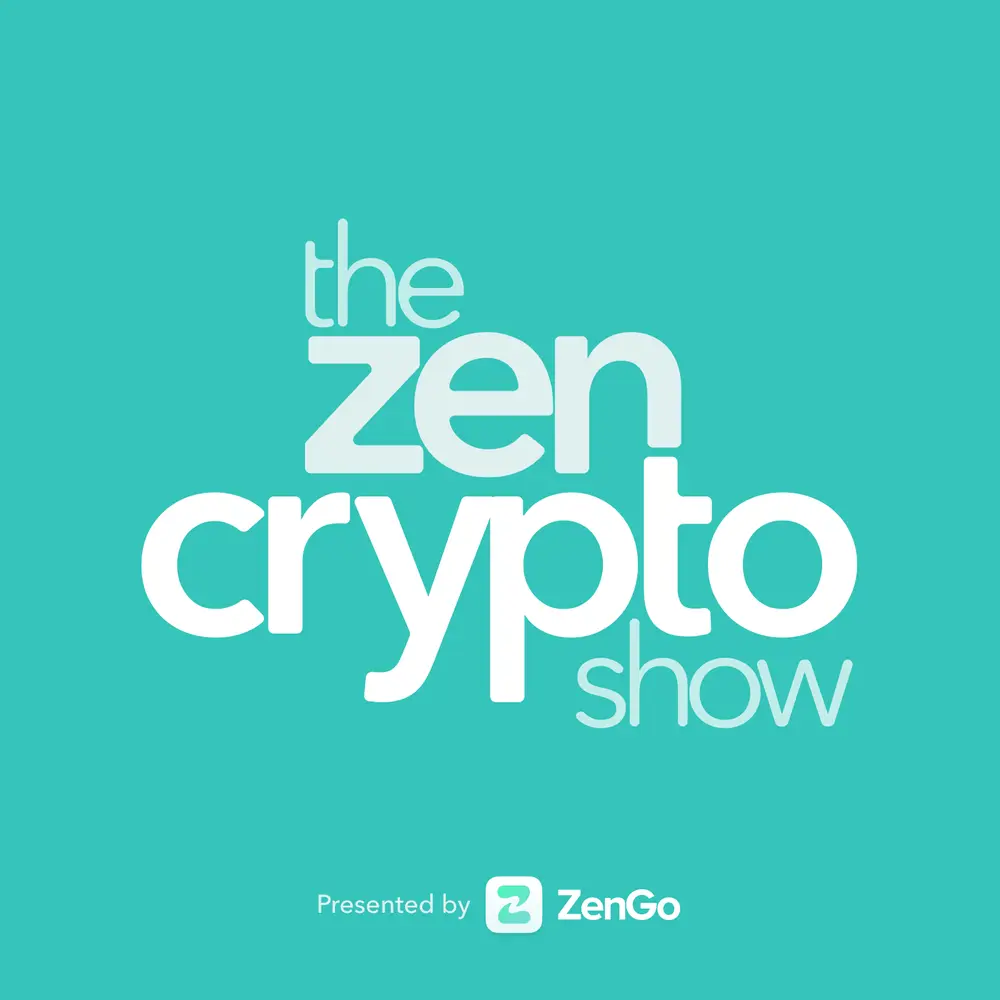 comments
ZenGo
2021-08-19
• 6 months ago
The podcast is available on all the major podcast platform (iTunes, Spotify, Stitcher...) and can be previewed here
http://thezencrypto.show
danielkeyes
2021-08-19
• 6 months ago
Love this! Is it for absolute beginners?
ZenGo
2021-08-19
• 6 months ago
absolute beginners. totally new to the space