Now Lv 🍄🍄🍄🍄🍄🍄 Game is on hodl until Nov... Gamified my Founder Reward (FR) 🎲 ⬆️ or ⬇️ with the price of ENJ FR = 🎲 x 3 FR Updated Weekly FR Spent on Game Rewards!
IMAGE
Thank you for playing (Bomb Man) @Triforce Players, its time choose our next level! Please comment to place your vote! @ClayPerryMusic @GeneGMB @KAD @Bringemvaught @Princess_Snowdust @HappyDuck @Barbiegraveyard @Botanic @HOSSculture @IceCube @Zsin_ @Top1 @doodles @TheBigTuna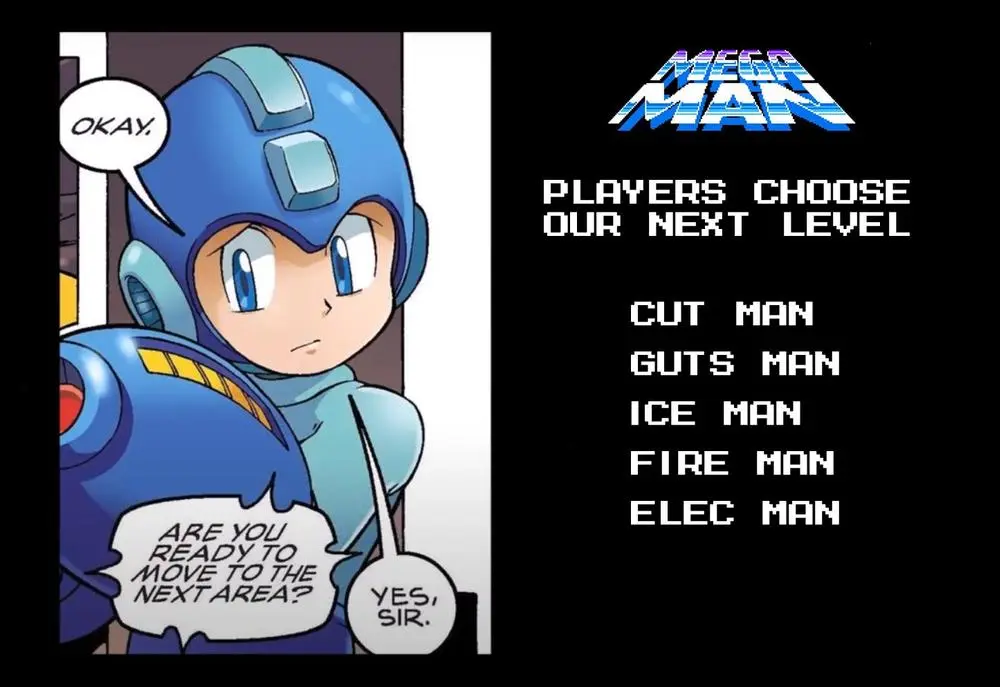 comments
Voting ends at noon! @happyduck @doodles @Zsin_ @TheBigTuna @Wendyleigh @barbiegraveyard
Players have picked (Ice Man) @IceCube Thank you! ~🍄
ice man
GUTS MAN!
Ice Man (right @articuno ?)
Cut Man
Ice Man!