The security guard willing to risk her job to look out for @nachoaverage's @chetblong
IMAGE
I'm so happy that I met you today I'm so happy I could invite you to my home, after that accident I cook for you, I hope u feel better soon 💕💕🇯🇲🇯🇲 My wish is one we can go on a vacation to my homeland Jamaica 🇯🇲 lol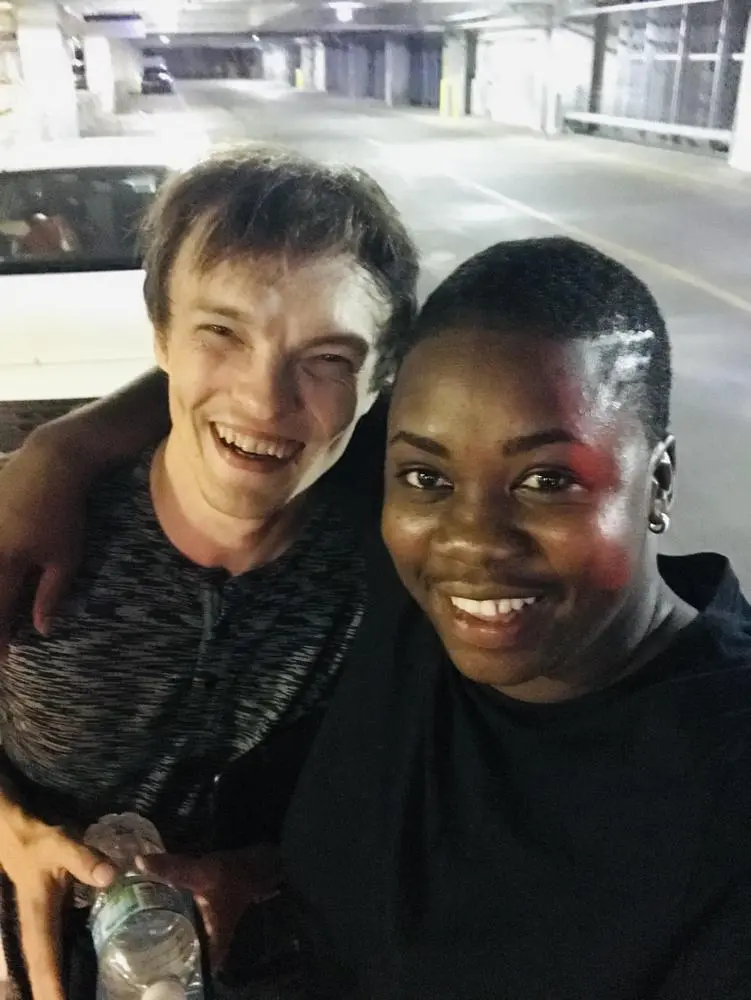 comments
Hey howdy Celine! Wow what a crazy day! Welcome to BitCloutland! Have fun cloutin about! 🌷🙏👍
Thanks for taking care of Chet and welcome to BitClout!
You are an incredible person! Everything happens for a reason, and I'm certain this happened for a reason to. A person with a kind of a heart as much as yours deserves to rise on this platform! Jamaica 2022!
Thank you Celine for taking care of him. Maybe we an have one of the BitClout meetups in Miami!
Amazing!!!
💎💎
this story is cool as hell
Thanks for everything you do for our family and Chet. We hope you stay active here :)
Hello there! Working on beating the Global Feed! Promoting original posts FOLLOW us and you will get a post re_Clouted INVEST any amount and you will get posts re_Clouted daily!