Jumped on BitClout for the money, 🚀 Stayed for the vision. My projects: 👶 BitClout/DeSo RPG: @KingOfHearts 👾 DeSo NFT's: @MyLittleRocket 👾 DeSo Games: @DeSoArcade 🖥 All links: flow.page/aikon Reach out to me for: - Technical aid with your projects - Consultation on scaling your business - Insight in blockchain projects/technology Telegram: @aikonmishima Discord: Aikon#9211 E-mail:
[email protected]
My unofficial verification (until @Topaz grants me the verification tick) ✅
https://bit.ly/3igLeoy
IMAGE
2008 is a special number for me. It's the year I met my wife! Thank you for following me. You have my ❤️.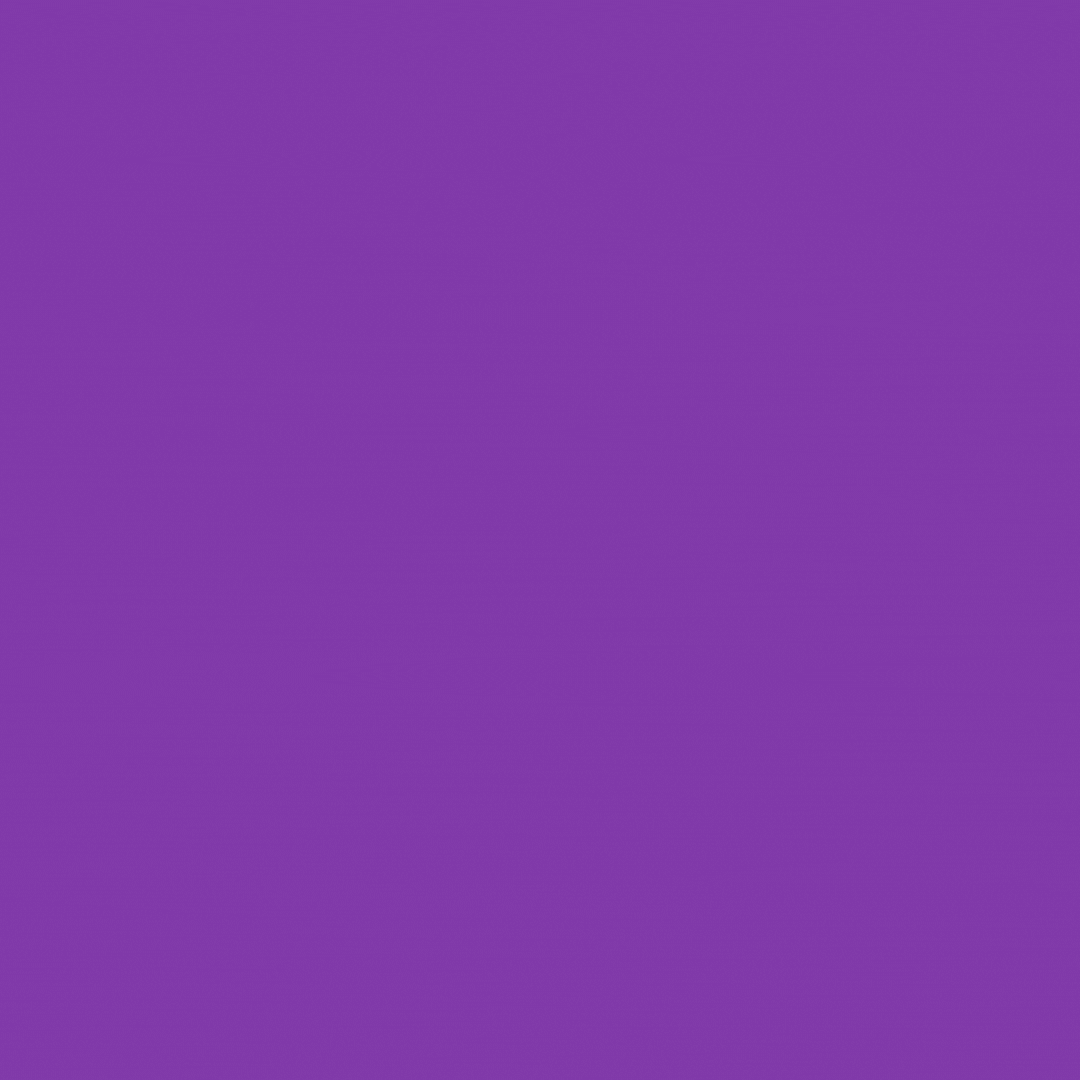 comments
😊
Big congratulations @Aikon
congrats
Congratulations 🎉