Do Good Do It Consistently Be Patient @NFTtech @CreatorFund @BitcloutHoldings
IMAGE
Cloutfeed is now @desofy To celebrate, I'll be giving out fresh diamond showers 🌧 💎 + $200 of my creator coin to 3 winners. To participate: Follow @desofy Download Desofy (desofy.app) Tag a leading figure in DeSo in the comments (only 1 to avoid spamming) Let us all support @Ribal and @desofy, as well as all VCs including @nader and @TeamDeSo This is how unicorns are born. Posted via @cloutfeed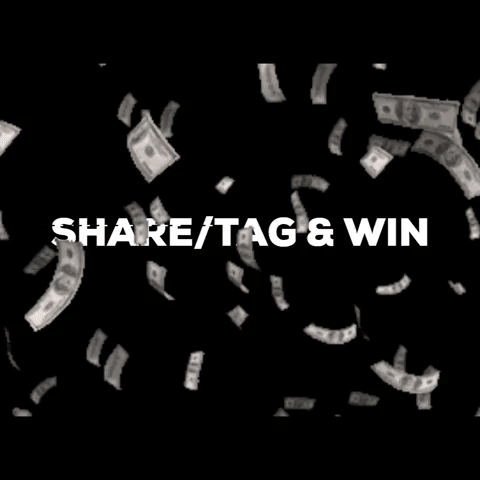 comments
✅️ Done @futurep
I've had the app for a while. I love it! @darian_parrish first put me on to it! 💪🏽💪🏽💪🏽
Done 🚀 @100
Done ✅ @dharmesh - the most influential creator on DeSo!
I'm sure @Sandirose will be testing this out. I would have been testing it even without the prize, but happy to take any bonus Mario 👍💖🔥 @Ribal the website is beautiful - much better than DeSo itself. Only query is has the app itself been rebranded yet or an I having issues on my phone (Android, app still says "CloutFeed"). Excellent work nonetheless. Very promising 💖🔥
I tried downloading it yesterday but it's still the CloutFeed interface. I don't think the new version is released yet. Not sure if I need to delete the existing app first or not
As per Ribal in their DeSoFy discord server: Thank you for joining everyone! Really excited to share with you the new app. Actually the app has already been approved on the app store but I am holding it to add couple features before giving you access! Stay tuned 🙂 cc: @StarGeezer
Ah, brill thanks 👍💖
Do I see 😆over there?
👍 this time via the GUI 😉 (Sorry, I'm a [WIN]+[.] guy, but love the feature)
I did uninstall, but didn't go to the extent of clearing all the junk Android leaves behind before reinstalling. Exciting stuff though and the website is a great landing page for deso. (If only it had a web interface too?)
I would love that.
Same issue, I assume because I'm non-US resident on Google Play.. probably a localization for download
One of leading man @darian_parrish 👌 One of leading women @Sandirose 🌹 Done ✅
You are so kind 🤗
Thanks! I'm always happy to be mentioned along side @darian_parrish
Done ✅
@darian_parrish is a great leader on here 🙌
Really appreciate the kind words
You deserve it 🙌
@Pixelangelo
@salilsethi leads our community 🙏
Awww... Thank you for such kind words. It means a lot coming from you. Frankly, I look up to you as a community builder. I simply enjoy connecting with people and building products for them.
🫂 mutual respect ✊ is DeSo's SuperPower 🦸‍♀️🦹‍♂️
@striga
@Matreshka (diamond / cc contest by Mario) 😊😎🙌
Thank you!
Absolutely :) 🎉🎉 I hope you're having a good day so far!
@SirGuy
Done🎉 @DrMoz
@MechellLord 🌺
Thank you luv
@mechelllord
Awe 🫂
So true !
@matreshka
Thank you 😊
FOMO!
Done. And tagging @CassiusCuvee as one of the prominent people on DeSo.
@FatWalrusBeard does a lot for the nft space
@ShadyAcres @NFTz @MetaKing @Lollipopguild
@The_Devil like a fine starter making deso rise 🥖
@derishaviar
Thanks
@elonmusk
@pamelaanderson
@pamelaanderson
@pamelaanderson
Tagging @Krassenstein of course
@striga