💋 Fetish Content Curator 💋 🤝 Community builder 🤝 💸 Angel Investor 💸 🙈 NFT Junkie 🙈 🎉 Professional Bitclout Onboarder 🎉 @cloutfanz is 🔥🔥 trust me on this (@Madamfetish) @OfficialBitCloutClub Ambassador @love4src team member @skinclout by @Madamfetish
IMAGE
SO NOW THAT THE BOYS ARE GONE!! Congratulations to ME!!! I own 11 of my own creators coins! And I have some cash in my wallet so I will be investing back into myself!! For those of you that are worried! I will never sell my own coin! I have worked way to hard! For way too long! NOT HAPPENING FUCKEN HAPPING!!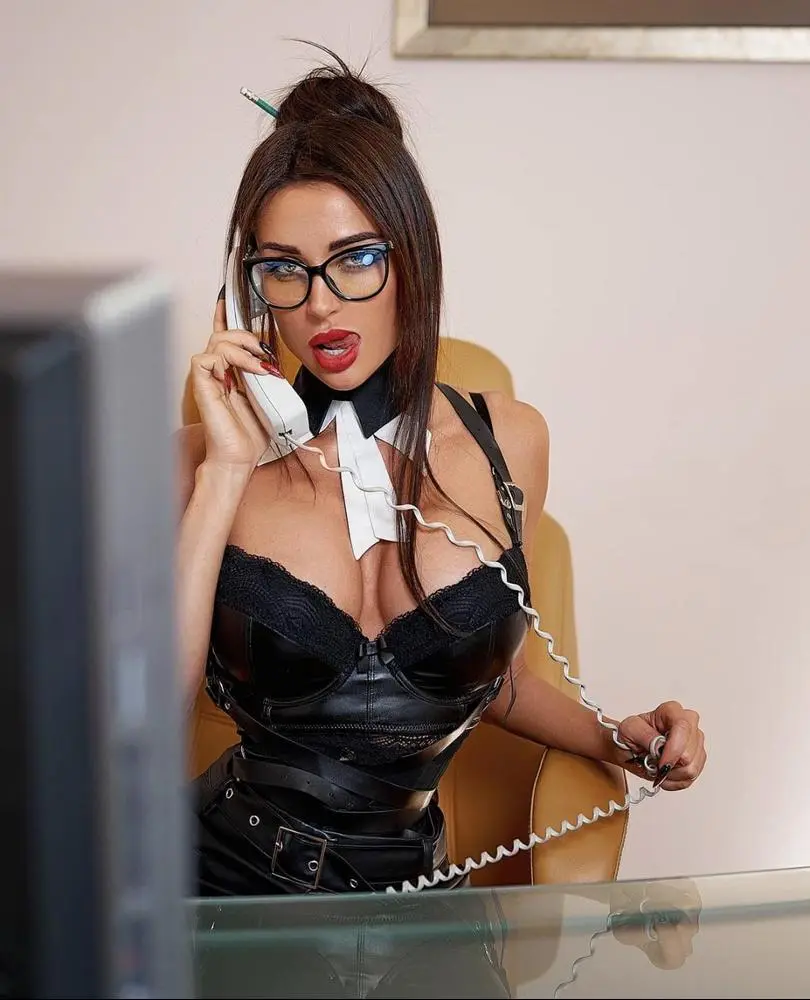 comments
🤔 I want to challenge you on this. Discussion on Clubhouse soon? Debate action?
I would love too!! Let me know when you ready!!
I'm a bit nervous about the dom world, but seeing she is right handed, I'd let her spank me with her left. 😁😉🥃