Hi! I'm Carrie 🌸☺️🌸 clipinclout.eth Peloton 💪🏻 Porsche ⚙️ Dog mom 👩🏻‍💻 Empire Axie Club Twitter: twitter.com/Clip_In_Clout
https://y.at/
🍆🥑🍄
IMAGE
Back home. Missed the fluffs! Lots of positive crypto coverage on CNBC Closing Bell. $CLOUT > $180 is 🤗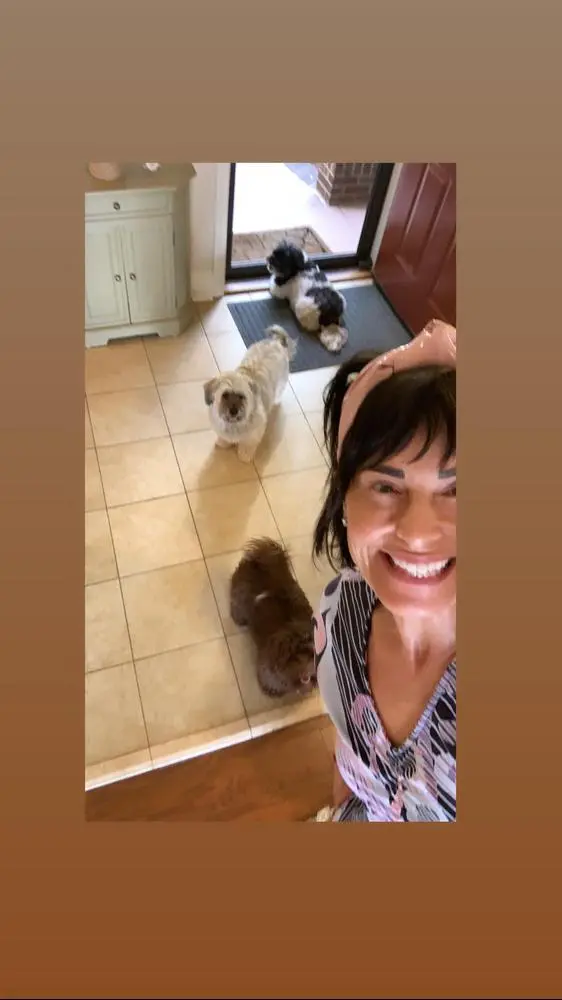 comments
next time : I go with you and take you to the parties 🤪
Until midnight :D
There's that pretty smile again! 💜💗😍
Hi @ReginaMarie thank you for the $ you don't need to. Thank you though.
I invest in you for your pretty smile alone @clip_in_Clout Just making sure that I get to spend the rest of my days on $clout enjoying it because you're in my VIP feed on @cloutcuts 🙏😍💕😘💎
Aww! We miss our kitties ♥️ glad you made it home well!
Weve got a couple kids and couple pups we are going back to too.
My sons are joining for dinner tonight!