Founder & CIO of New Creation Capital* Christian* Author* VC* chart sharing with you "Trust in the Lord with all your heart; lean not on your own understanding. Acknowledge him...
IMAGE
#XRP and most of the alts we pay attention to are doing the same thing right now.. it must be the great flippin.ing... S/R Flip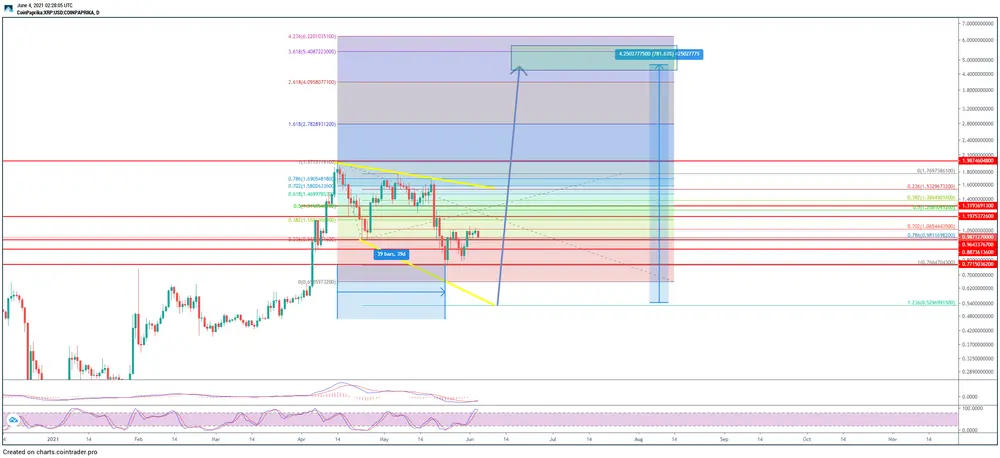 comments
thank you, inquisitively
Congrats! Your post is now in Global Feed! 🥳 You received one shining 💎 from us! Follow @GlobalClout to get latest data abut Global posters!
😃
be with us I am with you
good day
😎
Thank you exciting