IMAGE
this was kinda hastily done and i think it's a bit shoddy really, i even repurposed my old deso pacman for the short 2nd half of it but it got another retweet from the official account and i just posted it earlier tonight. 8 retweets and 33 likes wooo.
https://twitter.com/kitty4DHD/status/1573127175817019392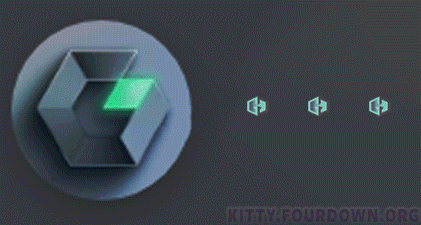 comments
#kitty4d i should start putting this in all my posts. just to see how many it takes to get listed, i'm gonna add it as a comment to my posts now.