Post by kitty4d
2022-07-19
• 2 months ago
IMAGE
alright god i wish i didn't have to post this but who else is going to do it. apparently @VerifiedCreators is not. so, lot of verifying it seems they actually are doing. kinda wondering if this is that "inner circle of the scammer world of deso scammers on deso", a ring of back patters making new users form false assumptions about each other. (that reference is shown in an image i'll have to post from my next post, so, you know, just click on my name and come to my feed, the deso feeds suck, just bookmark me, like seriously don't be crazy) ...so, makes the place a lot better huh? hate to be the one to have to say it, but your distinct lack of research is showing. don't miss out on this one where it's you know just in your face:
https://diamondapp.com/nft/3458f9ff03f513103d64f9305de0862fa22578b75e5d97e4f231401440ac6fda
this post is purely for education and entertainment purposes, by the way. form your own opinions. this nonsense is so ridiculous it's all out in the open it's so obvious and no one does anything. i want to bring over a bunch of new users, and then i remember. this would be a multipost but i wanted the opening post to have all the text i wanted, so i'm posting this from my favorite node (cause i tend to write a lot you know) @DeSocialWorld but i'm switching over to d-d-d-d @diamond to make the accompanying multipost because, i don't know why, but i don't care if no one seems to listen and work together to figure out solutions, at least my conscience is clear. just let the self-proclaimed scam hunters and unofficial verifiers swoop in and do the work you the community should have done from the beginning. it's clearly been working out superbly. i'm sure they can be trusted. @deso it's clearly on your hands also, it's not simply the community, since you're the ones who've tied their hands. cause heck, at least one of them's got one of those fancy blue checkmarks. aw shucks, gotta be legit! nope? oh, well, yeah - let's just allow him to keep that blue checkmark. but normal people who are actually trying to help things out? screw em. they only want it cause they're insecure. it's not that some people with the checkmark are actually the insecure ones, afraid of no longer getting to be mommy's special deso person. cool checkmark you got there. no one cares. kinda originally posted:
https://diamondapp.com/posts/02dd291cd44bf4e69177fccc56db1d7cf5823aba54a6a112a9a0a14528f62b56
and check out my next post, if you don't know how to do it, here's the link (sorry DSW until we can get the meta tags fixed, i still do this i know) -
https://diamondapp.com/u/kitty4D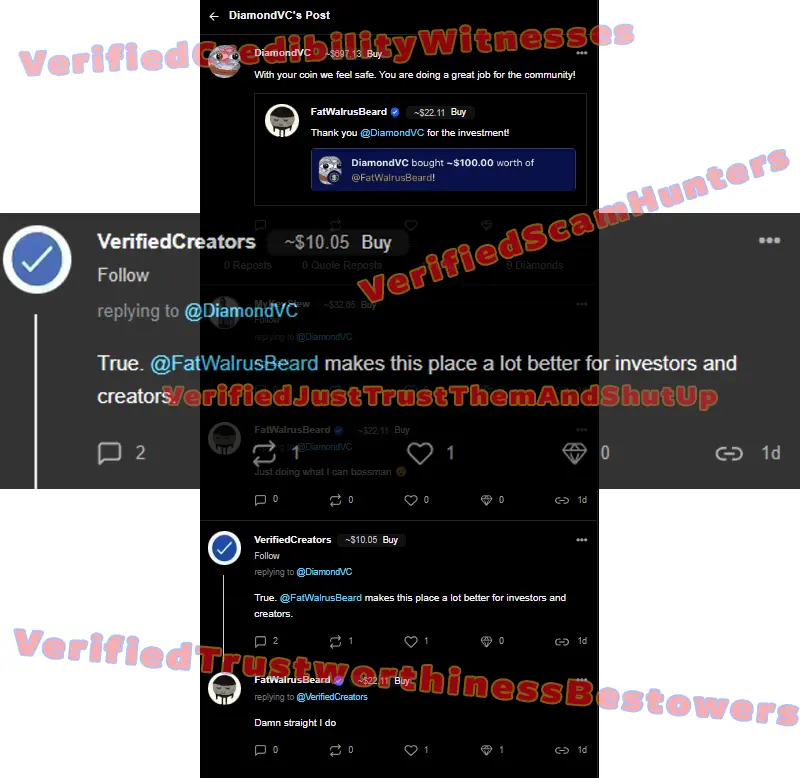 comments
DeSocialWorld
2022-07-19
• 2 months ago
Hey @kitty4D We are close to offering a resolution for the metatag topic. We have it live on a test site, but were not satisfied yet how it displays the messages across multiple channels. Great progress by @erwinwillems though
kitty4D
2022-07-19
• 2 months ago
remember you can look at the tags on my site, ie, https://kitty.fourdown.org/posts/kitty/f1df65074cb3607a97c65eb76f0a1378a1ec6c2d9518fc62543cddf1f26bffda/ would show how to get the animated GIF from DESO videos on Cloudflare, which would make your meta tags better than @diamond immediately!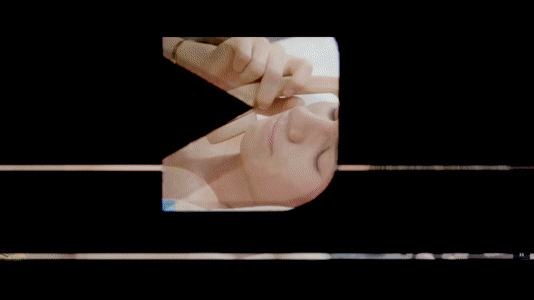 DeSocialWorld
2022-07-19
• 2 months ago
Thanks... @erwinwillems activated Cloudflare recently in this context