Post by kitty4d
2021-11-27
• 9 months ago
quoted repost
zardigrade
2021-11-26
• 9 months ago
One lucky person to reclout this will get $100! RULES: • must follow @piratechain • must buy at least $0.01 of @piratechain • tag 2 friends • reclout this post * As usual, winner will be chosen randomly using randomresult.com I have been buying 1 DESO worth of @piratechain for the past few weeks and will continue to do so until the end of the year. ARRR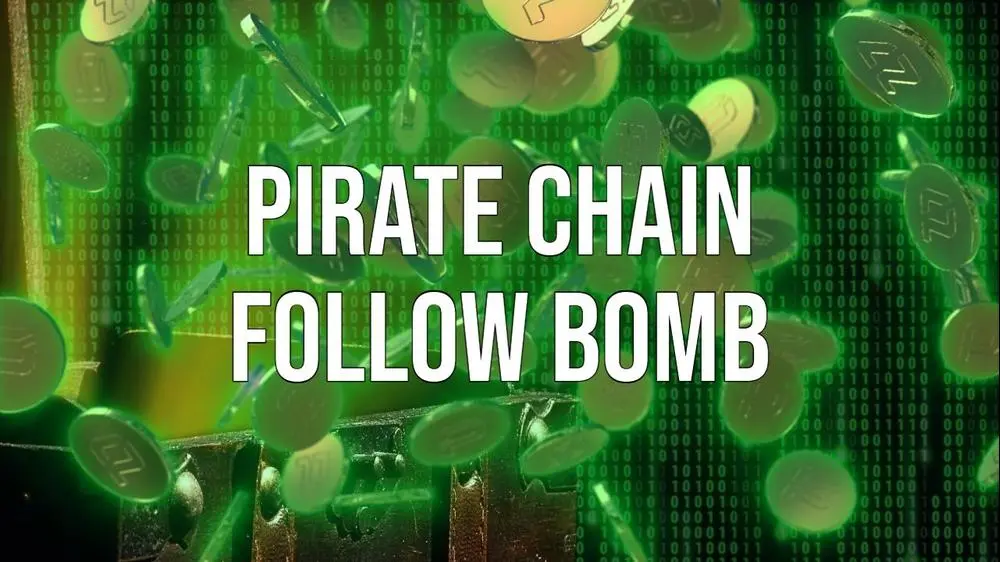 I wasn't sure what to do. It had been days since I had last seen my youngest cat. But the fur was still finding its way into my bed. That soft gray fur. Once I thought of making faux Cotton Candy using it. That was a decent idea, I should set a reminder to look into that again. I roll back over and resume listening to a new true crime podcast. Finally, a podcast that celebrates both the murderer and the murder weapon. I fall asleep. My youngest cat crawls out from underneath my pillow. I don't know it yet, but she's been living under there.
comments
Addanus
2021-11-27
• 9 months ago
lol
ShibHodler
2021-11-27
• 9 months ago
What's the podcast called? I love me some true crime shit
kitty4D
2021-11-27
• 9 months ago
Oh, it's just one of the new featured ones where the murder weapon is front-and-center and the hosts talk about exactly how that type of weapon is made, if it was used according to its intended purpose in the slaying(s), what condition the weapon was in prior to the murder, after the murder, during the investigation, and in present day. I had no idea most of these "famous" murder weapons were given nicknames, either!
ShibHodler
2021-11-27
• 9 months ago
That's pretty interesting I had no idea either