IMAGE
got in this #ghostkid #DAO on #solana and i swear my #nft has some weird special feature. but i don't know, maybe i am just going crazy? anyone else see this? it's kinda like a magic eye thing, get real close and then pull back slowly. super weird!!!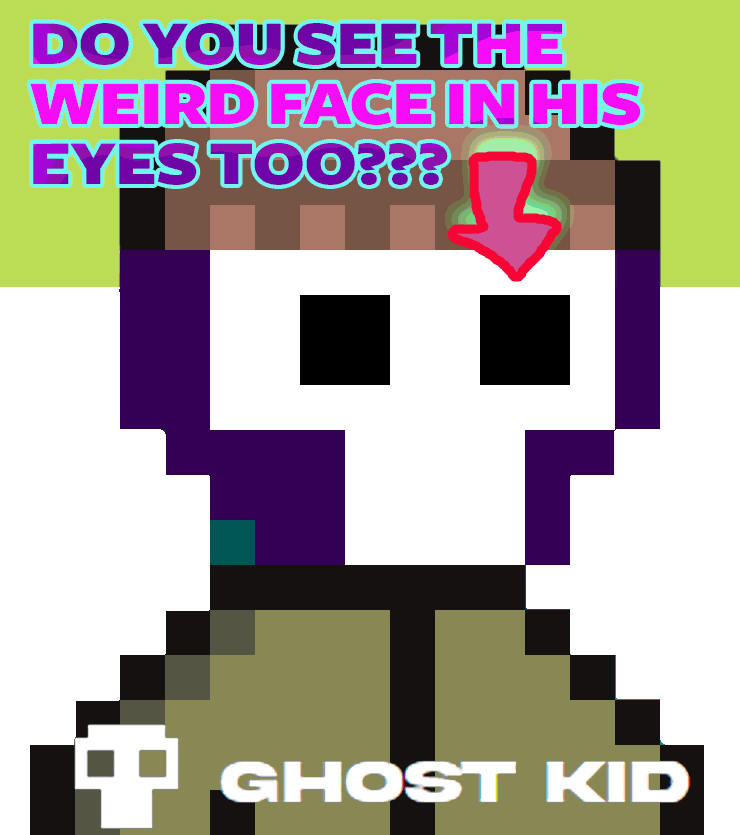 comments
#kitty4d i should start putting this in all my posts. just to see how many it takes to get listed, i'm gonna add it as a comment to my posts now.
Solana has an ugly name. What do you think?
i disagree, but then again, you probably like the name bitclout so i doubt we would come to any kind of agreement. i notice you seem to only like to leave comments meant to take away rather than add, btw.
Sorry