Post by kitty4d
2022-07-24
• 2 months ago
IMAGE
quoted repost
still waiting on FWB to respond on chain, but he says his anxiety prevents it. weird, because it never prevented him from confronting and badgering anyone he suspected of scamming.
https://kylinnetwork.medium.com/kylin-wear-a-hood-for-good-program-9793a17f823c
i don't know, maybe this user was like a writer for this blog? strange that i happened upon this from looking at Aschine's latest fund transfer. @FatWalrusBeard lend me your professional opinion, is this a Kylin Network employee who never mentioned it? weird your "friend" got me to it eh.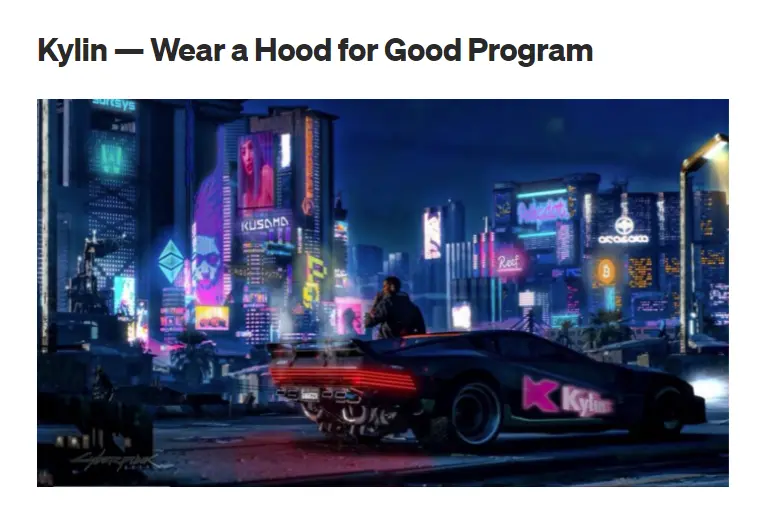 comments
FatWalrusBeard
2022-07-24
• 2 months ago
I don't know nothing about that.