Post by kitty4d
2022-03-25
• 5 months ago
IMAGE
this is really cool stuff that i'm working with now. decentralized finance. this is a cool article that Spencer Strickland sent me to help me get a little sense of what i'm working on, or at least some of the ideas behind it. i think he posted it on deso, maybe i did already too, but it can get posted again cause i'm posting it on Entre now. anyone else in #DeFi round these parts? besides 4down that is.
https://every.to/almanack/curve-wars
Posted from @entre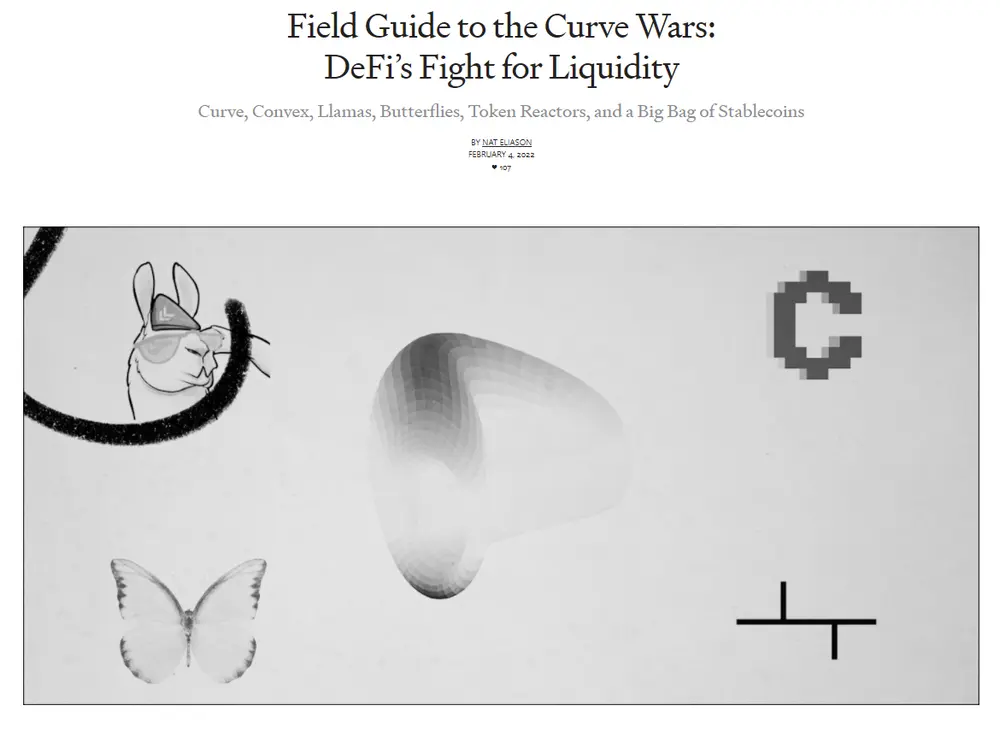 comments
DegenDudes
2022-03-26
• 5 months ago
Power of DeFi won't be realized until the Bitcoins/satoshis value mined along side Nakamoto are thrown in the mix aka. Defi on BTC.