IMAGE
Eyes 👀 ❤️ 2nd placer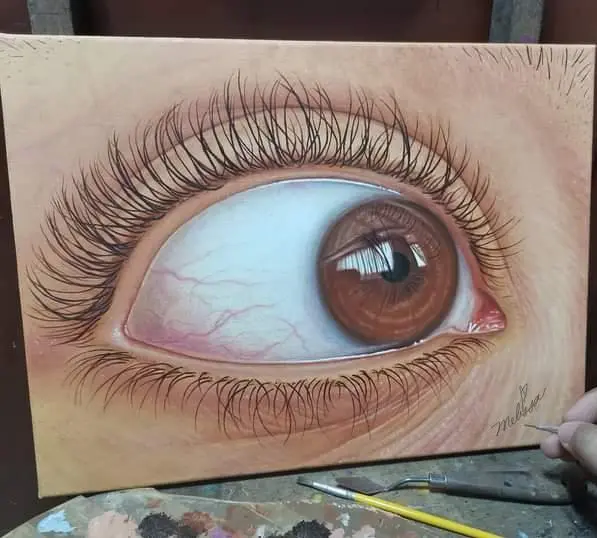 comments
En serio sos de Colombia?
I'm half colombia and my father is french
Pero hablás español?
absolutamente sí 😃
🤔
Why?
No creo que seas de Colombia ni que hables español... Pero bueno, si estoy equivocada, el tiempo dirá. No se si en verdad este es tu arte o no. Y si en verdad serías colombiana ya me responderías en español y no en ingles todo el tiempo. Y vi un par de errores tambien. Sorry.
You deserve to received a bad comment because your attitude.
John 8:7.. spanish are very polite. And not toxic like you, you are the real not from Colombia. Because your attitude is so dirty
I don't know who your are. Get away from me. I was born in USA.CA. read the holy bible. Your such a toxic woman in this bitclout. Judger.
First you told me you were FROM COLOMBIA. Now you change the story.. good luck with it.
Bitter.
Don't talk to me. Your an idiot.. I'm biracial. You deserve to pull out from Colombia. Toxic people like you is so dirty. Get away to this bitclout world if you hate others. Mind your own business puta.
Depende de ti, no juzgues a los demás, juzga a los demás si eres perfecto, no sé de qué estás hablando. Amsorry too.