"Sometimes the best way to solve your own problems is to help someone else" Dude from Czech Republic, here to spread positivity! @CloutMafia member.
IMAGE
Yesterday I met this beauty, she was alone in there, but stood proudly. 💚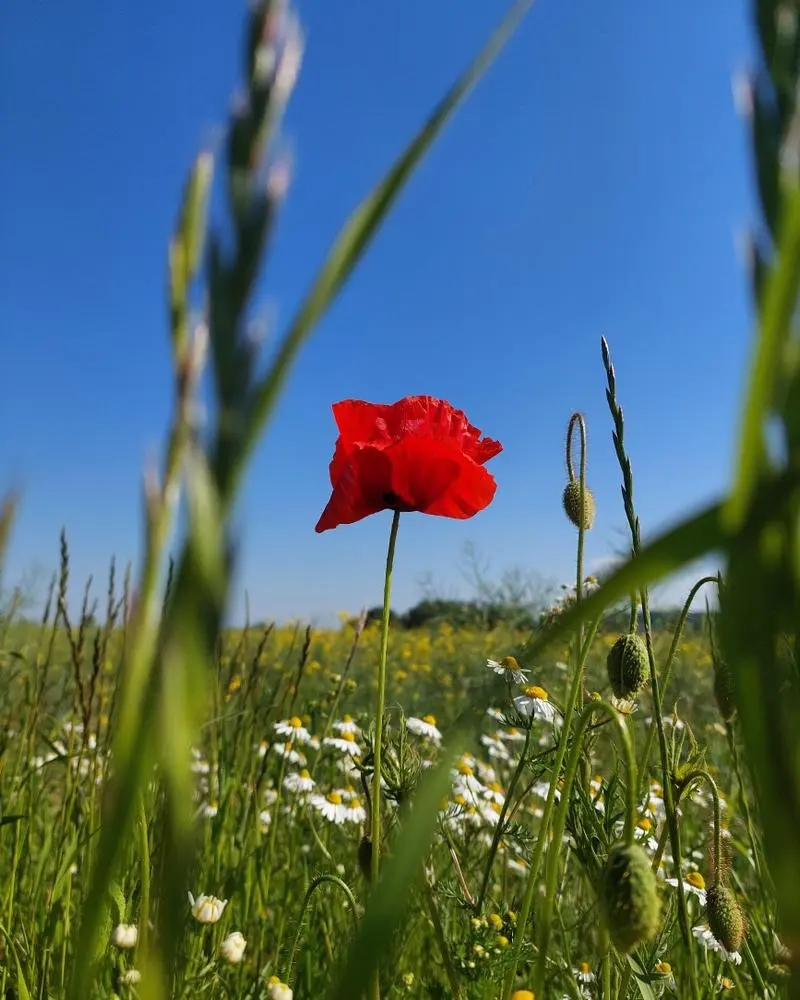 comments
hello
Great shot 😄
😃
Cool post! I thought I'd drop by, from the looks of it you maybe a fan of my music. I've set my FR to 0% & Donated what @Therealmix I had! I want to give my fans a chance to get in early before verifying my acc if all goes well with the blockchain.com listing. - Sir Mix-A-Lot
nice
Nice Post! If you get a chance come check me out at andre3000.com and on twitter at Andre3000 Looks like you may be into my type of music, If not sorry to bother you.