Entrepreneur & Investor. Building & investing in fast growing tech startups. The world is my playground. Join my 1,000,000+ Followers on Instagram.com/evanluthra for more
Last Few hours to go!! Get in now before I increase my FR back to 15%+ and no free rewards. Have an amazing day ! God bless you all!
comments
I invested $200. Hoping to make up a bit of the loss from when you sold @TheLogo. ❤️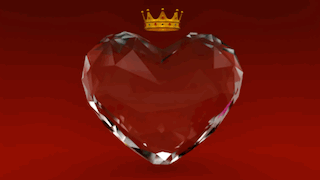 Evan Investing in his coin right now it this right? @evanluthra
I don't have that type of money right now but if I did, it would be going to You as I trust you will continue to add value here 👏 see you on the moon Evan
I don't have 1000 dollars laying around for sure
Just invested $100 into $EvanLuthra coins and set my FR to 8% too.
❤️🚀💰
bc1qrh3yqwffevyfr4ext4ctv9ufuchjr567zuv47z - donate BTC here
If it was a financial possibility for me at this time, I would. For now, I follow. I would like to learn more about how you obtained your wealth. I have been rich and poor. Right now I am building. $ame Hu$tle, just pivoting.
Just 🚀🚀🚀 you deserve that.