All †hings Music & Audio 🔊 ‎‏‏‎ 🎵 mp3.money‎‎‎‎‏‏‎ ‎‏‏ Name-Trade.com 🤝 @NameTrade ⬆️ Buy & Sell DeSo Usernames 💰 𝗡𝗙𝗧 @CloutPenguin ⏬🐧 🎨 mp3.nftz.zone ʀᴇᴄᴏʀᴅɪɴɢ ᴀʀᴛɪsᴛ 🌐 slydisciple.com 🟢 Sptfy.com/slydisciple 🎵 Music.Apple.com/us/artist/sly-disciple/958399218 🟥 Youtube.com/slydisciplemp3 🔵 Twitter.com/slydisciple 📸 Instagram.com/sly.disciple
IMAGE
Goodbye Miami, until next time 👋 Thank you everyone for the memories, I will never forget this experience and the real connections that were made ❤️ You have inspired me to go harder, first thing I'm doing when I land back in LA is STEP. ON. THE. GAS! 🏎💨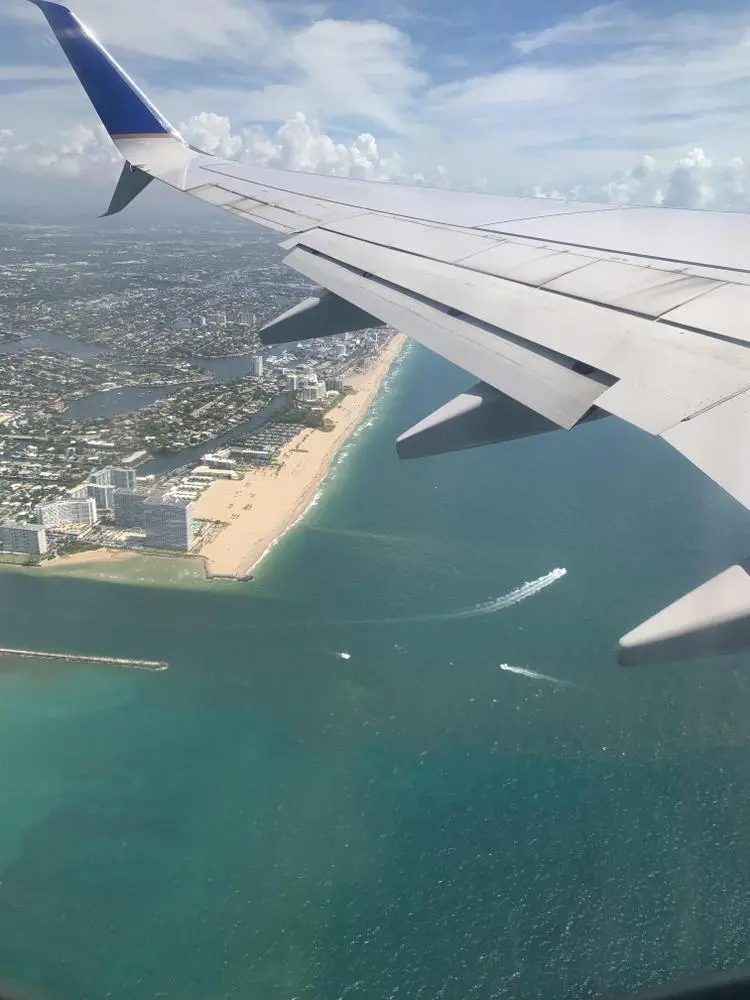 comments
wohooo. show us what u got ))
📈
I like that you came for BitClout, but not the conference ✊ you can catch that on livestream anyways!
🥰
Nice meeting you bro!
Likewise homie! This is the beginning of the rest of forever 😛
Traveler's lifelong gifts Our returning desires Always more undone A Traveler's heart stretched Between home & under foot Heartstrings now begun Stay longer:go home Sand,sandal,snow or cement Sensations hard to forget Slow down listen Tuning in with all senses Memory riches
Congrats! Your post is now in Global Feed! 🥳 You received one shining 💎 from us! Follow @GlobalClout to get latest data abut Global posters!
Gang!
Just keep moving! 🚀🚀🚀
Likewise fam
fly safe!
🙏😎
Wish I could attend - next time!
Many more to come!