Producer/Host of @TheSimpLifeTV Podcast Celebrity Guerilla 📸 Featured in FHM, OK Mag, UK Sun, Star... AylaCroft.com @LunaSeeTalent @BestOfKeyWest @InkedAndSexy 🏝 Key West 🏝
IMAGE
@Xandertoshi @chetblong & @GoatETF Chilling at @marionawfal after-party at Pilo's Tequila in the Wynwood Art District! @bitstoday @miami2021 @cloutcon #miami2021 #cloutcon2021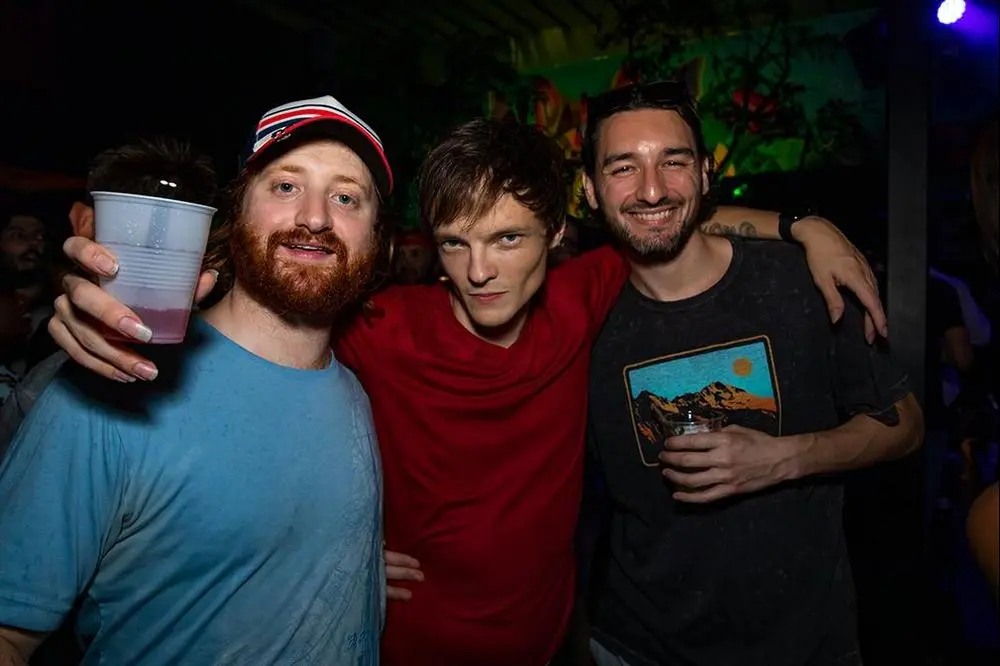 comments
lol, @chetblong is this your seductive look
oh it absolutely is.. rrrrrroar!!!!
It's good to see you Peoples enjoying your life.
Hell yes!!!
Chet finally got some time to enjoy after carrying us around everywhere on zoom call all day lol. Really appreciate everything tho @chetBLong and im sure the whole @nachoaverage crew appreciates you too !!
Facts! 💯