Slowly coming back into the DeSo ecosystem. More so focused on the social aspects here. No other place like DeSo. This place is special.
IMAGE
The area circled represents the last 2 days of "sell activity" on my coin. Practically zero. Look what happened to my coin price (in blue) the last two times this same thing happened.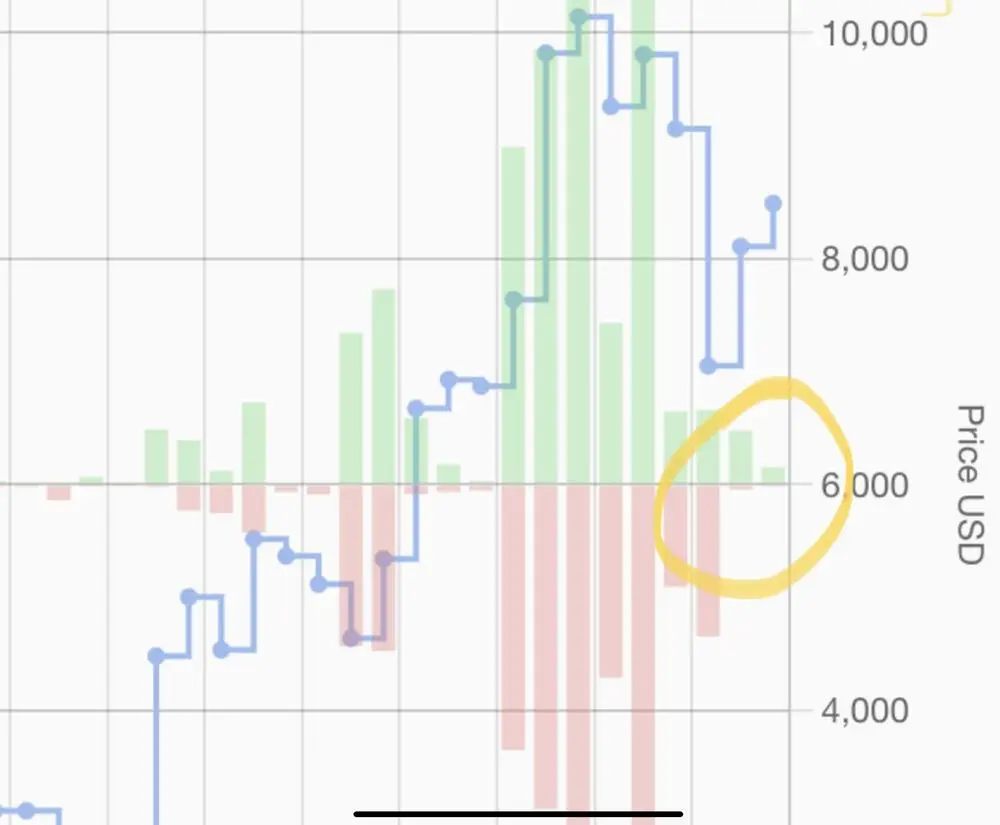 comments
Looks like the FR games are going onto the next level soon.
We already know what's going to happen. 🚀🚀🚀🚀🚀🚀
I had to meditate and ask Buda to help Raj coin to take off! 😋
Still HODLing
🚀
Step 1: Check @bitcloutsignal Step 2: Push Ctrl + F (search on page) Step 3: Type in "Aikon" Step 4: Search for a moment where I sold. 😉
up only)
We goin towards a new ATH 🚀🚀🚀. Top 10 is forsure before june ends, lets go @Rajlahoti to the moon 🚀
To the Stratosphere
is that some kind of "Raj candle"? 😉
Waiting for that big jump. :-)