The OG @bitclout Photography Community & Gallery. NFT: @millimeters Submit:
[email protected]
💥📷.ws Founder @christinakesten ✅ @verifiedprofile & @cvl OG verified
IMAGE
"To be an artist – to be a photographer, you need to nurture the thing that most people discard." - Richard Avedon 📷 @williamlaurent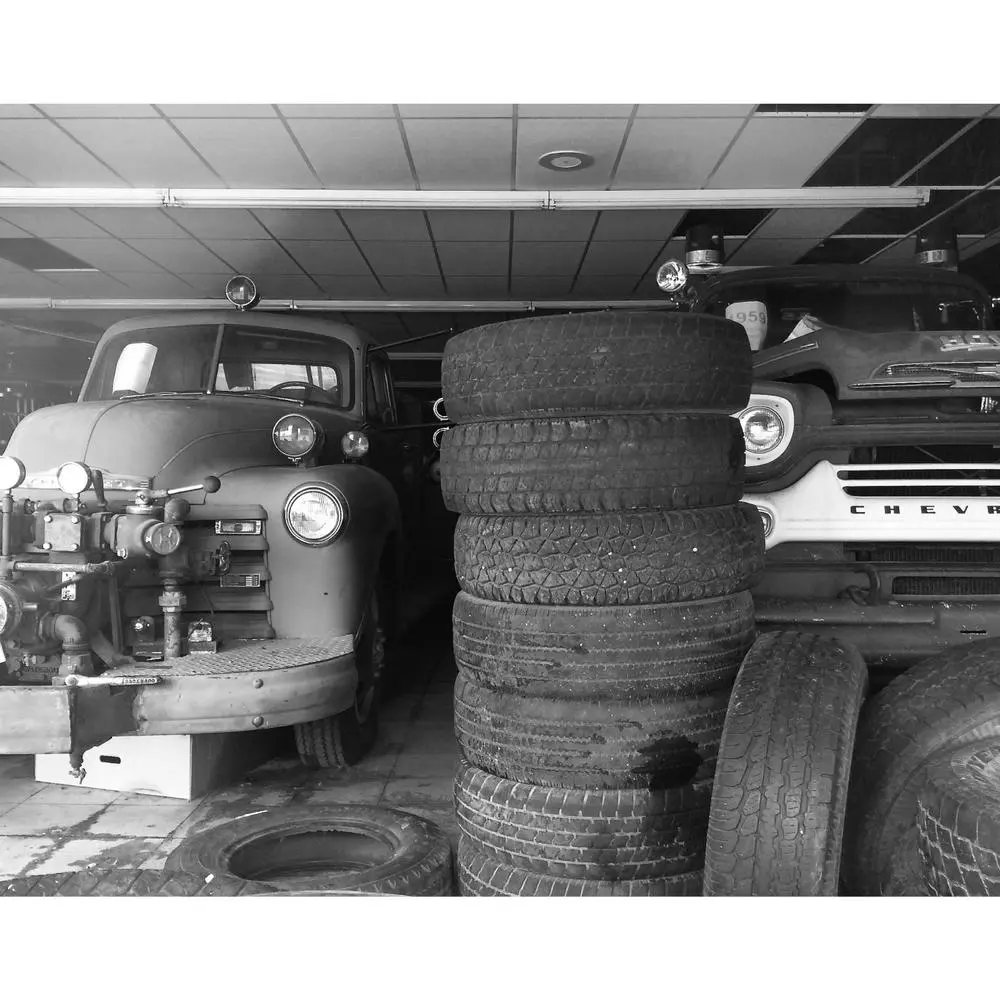 comments
Following nice to see you in Zoom 🤟
Been meaning to come by and say hello for ages - so glad I finally did!
I'm glad too love to meet new creators and exchange ideas and just the sense if community is pretty dope
it really is ❤️
♥️♥️♥️
Hey if you wanna do me a favor I'm in the bothers bracket ranked 11th anyway you could throw me a vote ✅
You got it!
:)