🚀We All Grow Together🚀 ✅ @cloutgrower ✅ @MindsetBreaker @verifiedprofile ➡ bit.ly/3ihDfY2
IMAGE
Wow! Thanks @bitpaint ! You didn't have to 👍🏼 Ill be sending you the FR splits soon. Appreciate your support as well!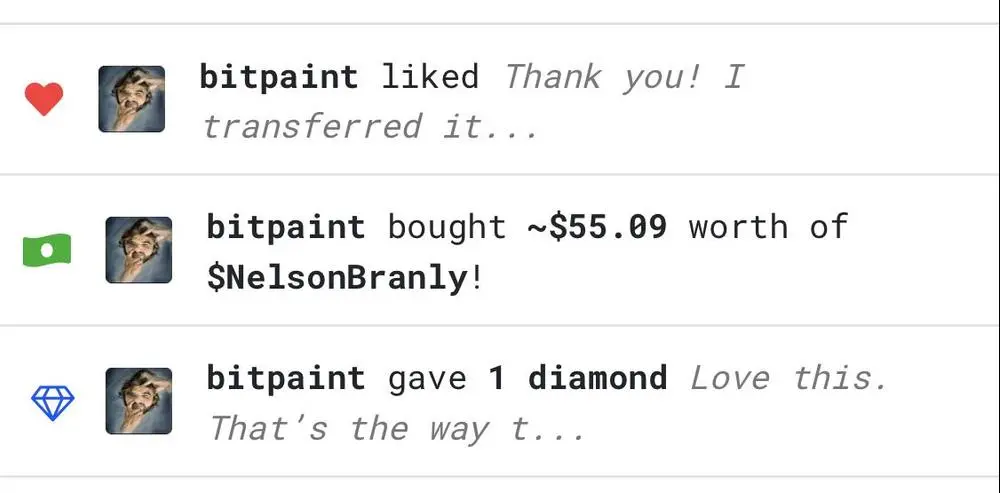 comments
@bitpaint check again :) this has nothing to do with the splits. That is still coming atcha soon 😃
@bitpaint 7.5% cloutgrower sent! 7.5% greenheartclout sent! 5% reinvestment done! Last but not least: 5%- would you like to donate cloutgrower to
@bitpaint let me know who you want to donate 5% cloutgrower to!
@bitcloutespanoltips, trying to bring here to BitClout hispanic community
Perfecto estoy de acuerdo 👍🏼
@bitcloutespanoltips @bitpaint done!
Seriously. You are great! Thank you!
Appreciate it 🙏