Technology, gaming, memes.
IMAGE
I'll be launching a legendary 'invisible project' soon. Everyone can use their power of imagination to figure what it does.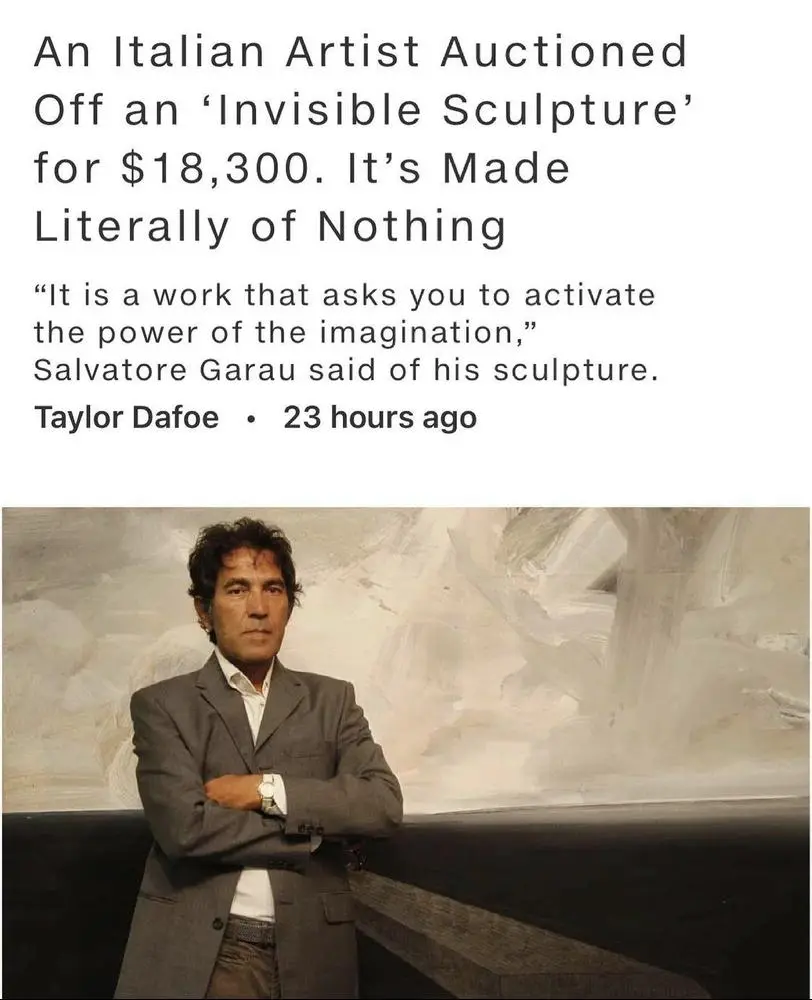 comments
People talk about struggling creators working OT on commissions just to fuel their passions, then there's this guy.
Maybe the project will be shaped by what people perceive it to be, yes.. very interesting.