DeSo Dev #1 The King of DeSo 👑 @Sarvente is my kid Making @SearchClout with @tijn go
https://searchclout.net
Building @Gemstori powered by DeSo go
https://gemstori.com
@FuckedUpPunks was 1st generative NFT project on DeSo🔥 @FuckedUpTiles - 10K fully generative NFT drop. @FlyMan - 1K generative NFT drop. DeSo Miami Hackathon Top5 Winner with my Super Wallet app that allows multiple coin transfers between users
https://desowallet.netlify.app
PS And I had to make my own app to write long profile description 😋
IMAGE
OMG! My total mining profit just reached 4.1489 Bitclouts! @cloutreactor mining pool got lucky and I got a reward much better than expected!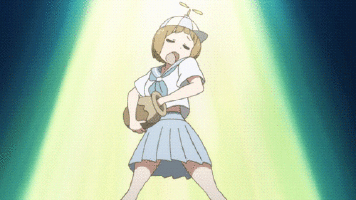 comments
hmm.. i didnt see any changes on my end.
last time I checked, my total profit was 3.9527
I have no idea how it is distributed on their end
So we hit a good block I take it? :)
fuck yeah!