Just a young crypto investor trying to buy my mom a car. Goal is to retire in the next 5 years and have a foreign chick feed me grapes on an island in Greece 🤷‍♂️
IMAGE
Next tattoo bout to be hard 😤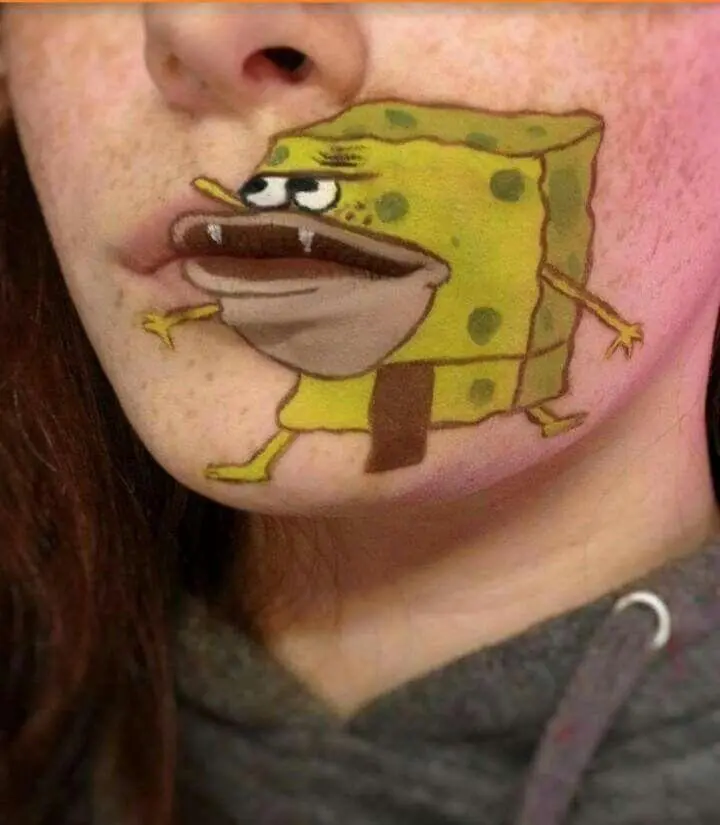 comments
$1,100 roundtrip flights from LA to Santorini (for both you and @maebeam). That's pretty cheap. And then sign some adoption documents to "have a baby" with @bellathorne. Guarantee; this can happen. :) This is bitclout where all dreams happen.
Bwah ha ha ha ha
*adds diamond hands 🤌💎*
That would be a wild time. Dead ass going to get @diamondhands spongegar wearing half @redpartyhat and @bluepartyhat on my thigh 😏
Congrats! Your post is now in Global Feed! 🥳 You received one shining 💎 from us! Follow @GlobalClout to get latest data abut Global posters!
What needs to happen for you to do this?
Lmao I need to have a baby with @bellathorne
Is that it?
And exclusive weekend spent with @maebeam in Santorini. Then it's done sir
You can't be adding new contractual requests! But is that it?! xD
Yes that's it sir 😂
this is tough
How much you offering?
Baby with @bellathorne or a milly, and it's done
😂🤣😂🤣
haha this cant be serious
😂😂