IMAGE
When two strangers work together, it may take some time to find their collective rhythm...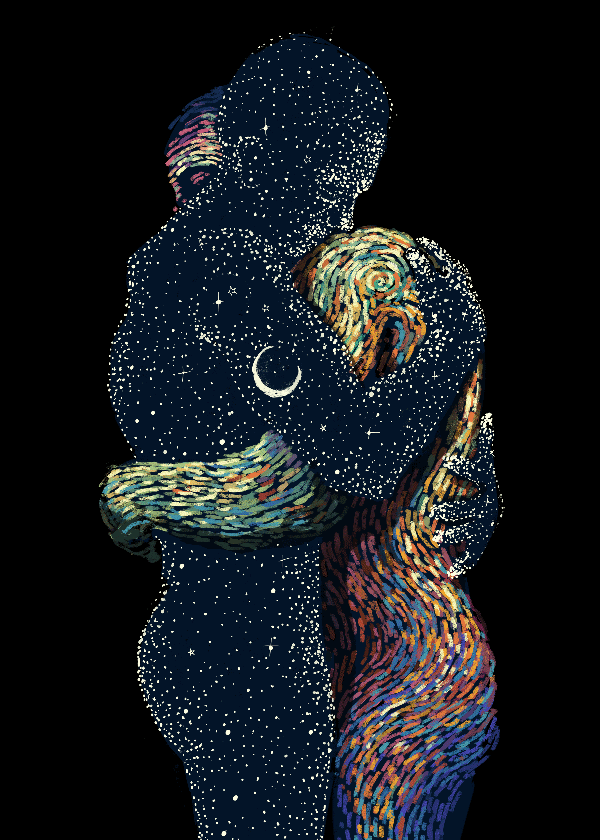 comments
Cool as @xatuna says 🥰
very informative, thank you
Congrats! Your post is now in Global Feed! 🥳 You received one shining 💎 from us! Follow @GlobalClout to get latest data abut Global posters!
✨😍
join friends
nice
This Post is on the Global Feed:> 💎 Funded by Diamonds for YOU. Thanks for the Follow & Diamonds- > 💎 💎 💎
@mary_victory it looks awesome ❤️
@mary_victory make sure to check out @goswal and follow
💗
mutual subscription