The crypto wallet for everyone. Buy, trade, and earn BTC, ETH, and more with unbelievable simplicity. Co-founded by @ourielohayon + @omershlomovits.
http://zengo.com
IMAGE
Check out what the calligrapher @malkaklein put together for us as a concept for a new Dogecoin background in the @ZenGo app. Check out her work - we love the power of this community! What feature would you love to see in your crypto wallets?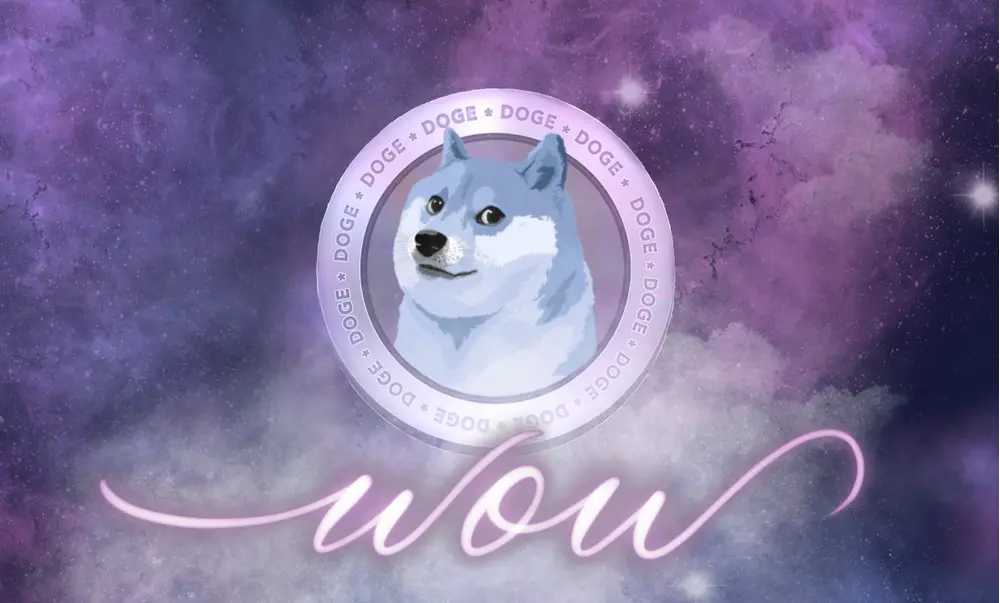 comments
Thank you so much for the opportunity!
beautiful!
Great work @malkaklein!
Aww thanks!!! Good to use my rusty graphic design skills again 😂
$Doge
We will have you covered!