NFT 🐋 | Clout OG Investor. Dad. Surfer. Entrepreneur. Opensea.io/fungibles Twitter.com/fungibles3 Collection: makersplace.com/fungibles
IMAGE
wow 3,044 followers you guys want to keep making it hail 💎💎💎's or what? 🔥 1,000 worth of 💎's when this post gets 100 comments 🔥 get extra 💎's if you follow for the first time 🔥 even more 💎's if you buy us 5 megaclicks, 10 big clicks and a shitload of bitty clicks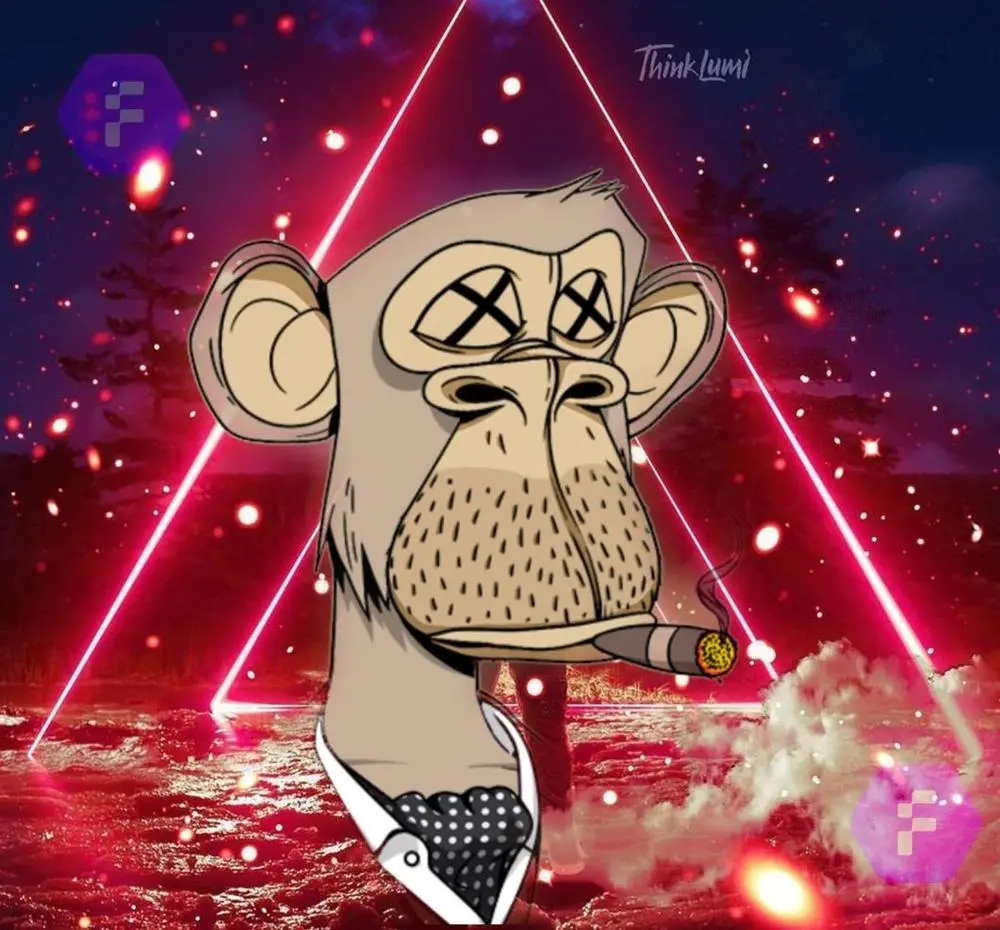 comments
very complicate but I'll buy and let's see what happens 😅
bitty clicks is the best term 😂
ooooohhh damn girl you fly
yoooooo
Sweet followed, commented and bought 🚀
It's raining diamonds! 🌧💎
Fungyons
bought 😍
Greetings from Miami 😊
jelly
Say big clicks 10x fast
damn that's hard
You rock @fungibles AKA "rockibles"
Hooked on Fungibles !
First timer here just found your page! LFG 🔥
the ape has diamond 💎 eyes! 💎
this post will gets 100 more comments
we think so
not new, but im bullish on @Fungibles ;)
Your fire from the start - bittyclicks for LIFE.
Congrats! Welcome to the 3k club! What do you consider a megaclick, just curious haha?
$89, gigclick is $885
Let's go @fungibles! 🚀 🚀
Unfortunately, I'm already a long time follower of yours 😔
Come on y'all, let's get this going @hossculture @eightyhd @jaguarr @hikimberly @happyduck @reezy
I know! Will RC
Thanks for the shoutout! Just commented :)
drop the boom
boom
💎
Congrats 😁🙌🌳💎💎💎💎💎💎 Pass that Bleezy to the leff hand side 🤏
Consider this one of your shitload of bitty clicks.
I just joined to your bitclout.
Diamond storm sounds nice
Raining diamonds 💎💎☔
Can I get some shitload of bitty clicks? Can I?
0
Only 24 moreeee