Making jaw dropping arts ❤💯❤ Trying the best to provide value! Bitclout's First ever Indian artist platform.
IMAGE
This maybe the best time to invest on creators. Use your eagle eye to do wise investments.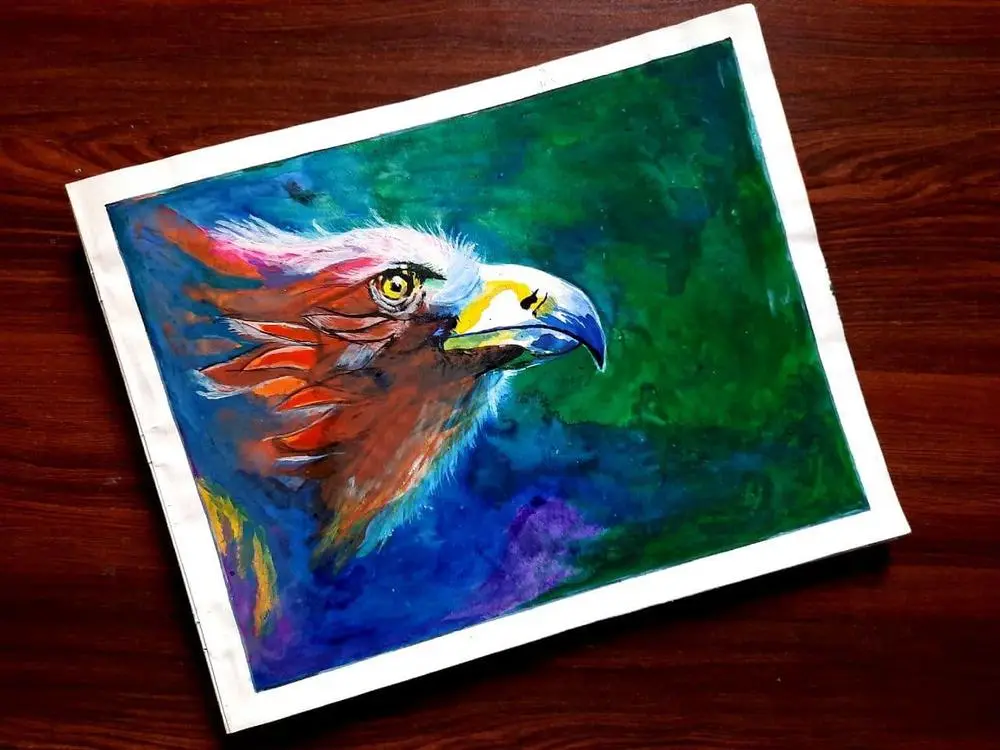 comments
Still learning my way around here but glad I could atleast make it in time
It truly may be!
Yes
Congrats! Your post is now in Global Feed! 🥳 You received one shining 💎 from us! Follow @GlobalClout to get latest data abut Global posters!
Beautiful!
What have we done!! God help us...