Indian Entrepreneur Social Worker Biker Investor FR down to 12% till 15th December Founder @travamigo 30k + Followers on www.instagram.com/sam_pillai
IMAGE
Opportunities don't happen, you CREATE them !!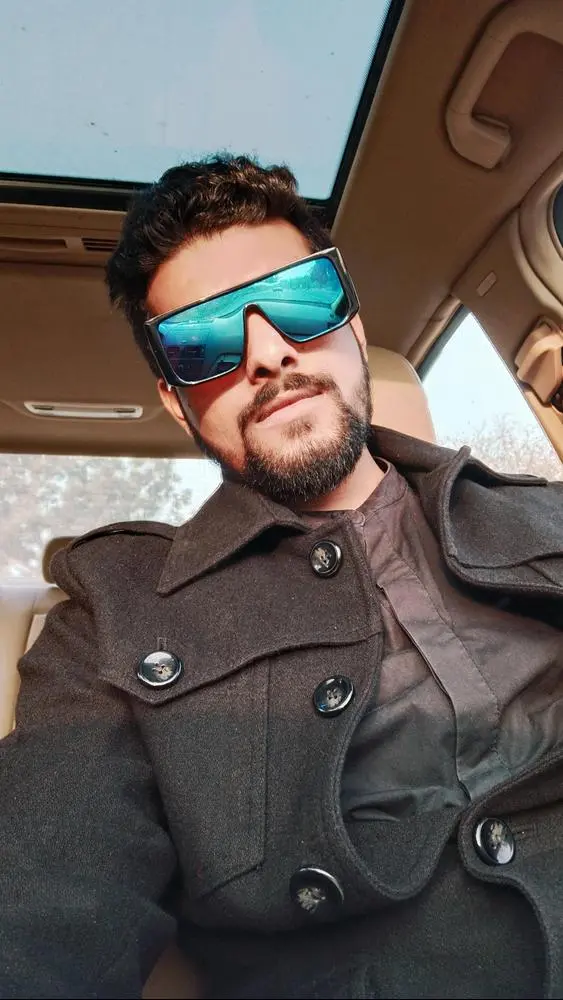 comments
multifaceted, thank you
Exactly!
💙💙
Cool post! I thought I'd drop by, from the looks of it you maybe a fan of my music. I've set my FR to 0% & Donated what @Therealmix I had! I want to give my fans a chance to get in early before verifying my acc if all goes well with the blockchain.com listing. - Sir Mix-A-Lot
join us
Nice Post! If you get a chance come check me out at andre3000.com and on twitter at Andre3000 Looks like you may be into my type of music, If not sorry to bother you.
Hello my sweet! Come to my page, I have prepared a lot of interesting things for you... ;)
😉💪🏻
💙💙
👍