@KoreaClout NFT Collector 🤖 Stark Club: Anyone who keep +0.3 of my coins, We are connected. I reclout your posts every day possible.
IMAGE
unusual weather.😳 💎 pour out of the sky all at once. Has anyone gotten 61💎 at a time? This is the dignity of my princess👸🏻.👍 @Alexandrak❤️ 32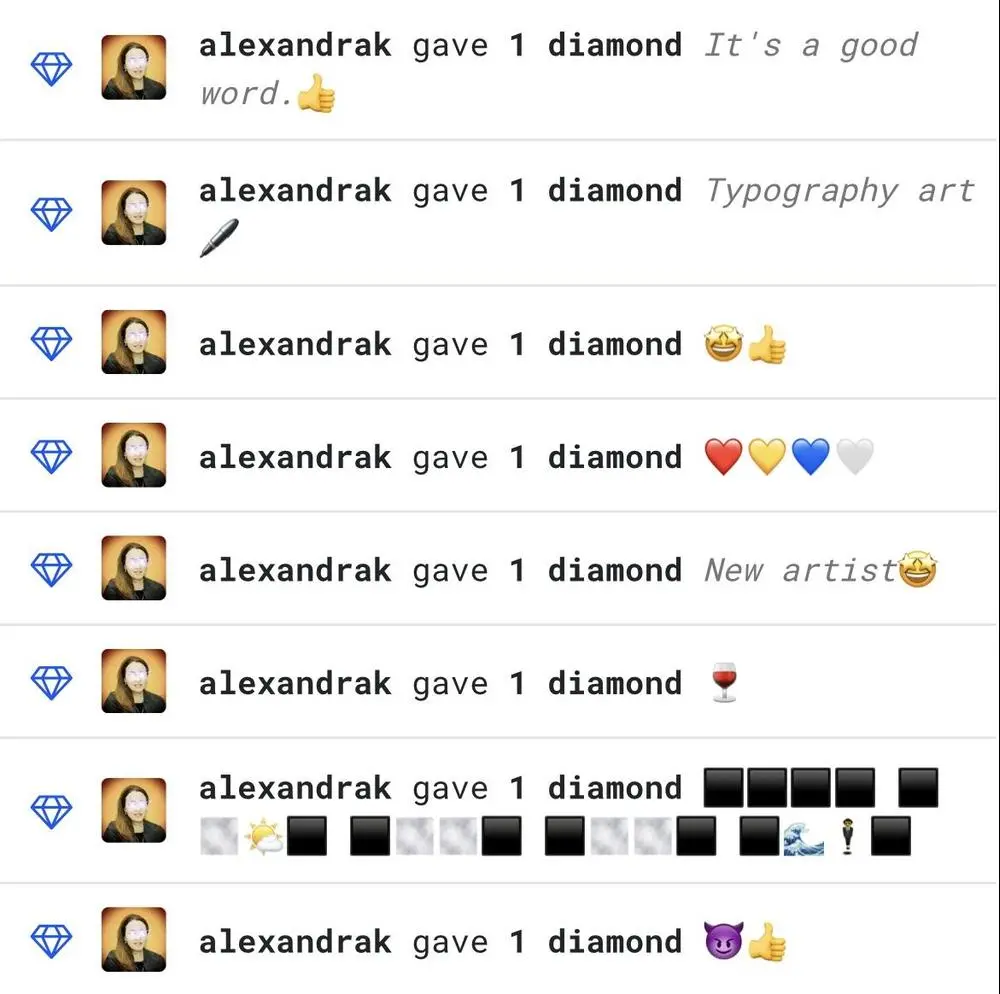 comments
Congrats @Tony_stark you deserve a shower 💎💎💎💎 of @alexandrak
Yeah~ It's more than just a 💎shower.😅
Let it rain let it rain....