🆃🅷🅴 🆂🅿🅰🅲🅴 🅴🅼🅿🆁🅴🆂🆂 🅼🅰🆃🆁🅴🆂🅷🅺🅰 💎👸 Devs friend 🛠 Community 💁‍♀️ love ♥️ memes 🦧🔞 annasolod.com🪆 @NestingDolls @chestreshka @DeSoNniversary -
https://discord.gg/aAxRRF2J
IMAGE
📈 We bring you value 📈 2 days ago @danielwilson introduced himself on my intro post yesterday he joined @NachoAverage today he is sharing his project and brainstorming ideas on how to make @bitclouttranslate the best it can be. If you ever need to ask questions about anything @bitclout in real time, there is no place like @NachoAverage. @NirvanaHTX @kanshi @KingOfHearts @paulmp @TheTokenized @WilfriedChung @thesarcasm @MadamFetish @ClayPerryMusic @Xandertoshi @adillitto @RDGroupRome @wendyleigh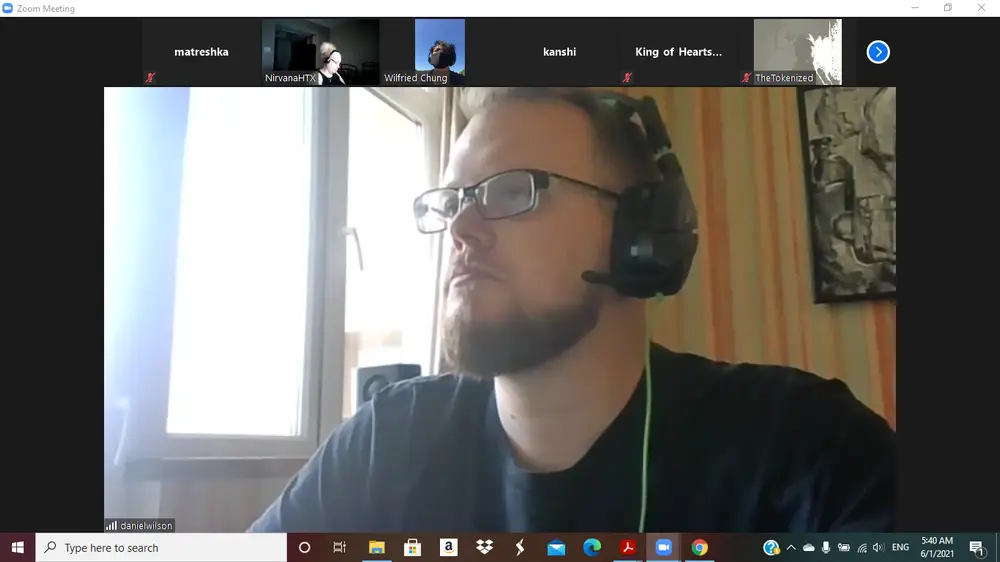 comments
I love being here!!!
And we love having you here. And I am so sad about the giraffes 🦒 🦒
Matreshka you are amazing! Большое спасибо за вашу поддержку и за то, что поделились моим проектом. Я уверен, что это поможет очень многим людям.
На здоровье, дорогой. И давай на ты, а не на вы. Буду рада видеть БитКлаут на других языках. Спасибо, что делаешь это. You are amazing yourself 🙏💙
Ну, тогда давай ты! спасибо
С удовольствием! И очень приятно услышать тебя на русском языке.