Friendly person. Full time mum, part time boss, occasional meme maker. If I make fun of you it's because I like you. 🙂
IMAGE
Oooh when we get NFTs on here we can make limited edition badges to collect. You wouldn't just hand them out willy nilly like diamonds. Eg a @BitsToday badge would mean you were featured in BitsTODAY, or @CloutedOnes badge would show your CO membership. Getting on a Top Daily list might have a badge too. Your NFT badge gallery would be like a display of your activity and achievements here :)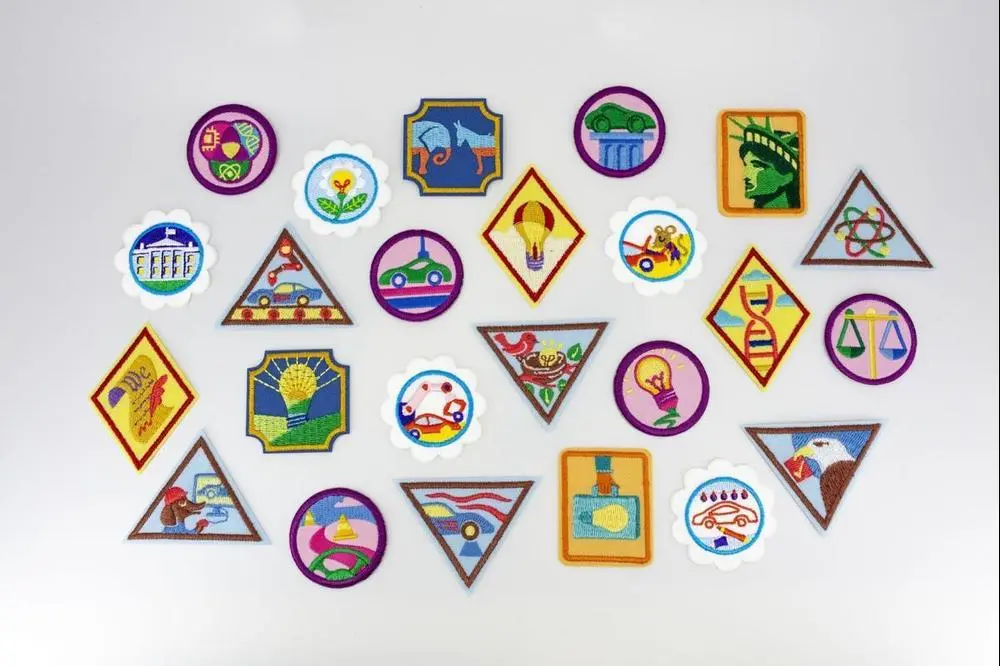 comments
Thats exactly what our project is! Check us out!
@bitstoday
@cloutedones
Should have known that if I had a good idea someone else would have already had it first 😂👍
Interesting and exciting ideas! I'm learning so much about these new things such as NFTs these days, thanks to you BitClout people! Thank you!
There's so much brain power floating around this platform. It's amazing what I learn every day :)
This is fucking smart
Thanks. Even though it looks like I wasn't the first to have the idea, I nonetheless came to it myself, so I will accept the compliment ;)
omg das so freakin cool 🤯
hahaha 😂 you could make a foodie badge for some kind of food challenge that your followers would do!
WAIT hold up 🤯 you're onto something I need to go think on that 😂
I expect a free badge if you do it 😉😂
hahah DONE DEAL 😂
It would be nice if I had a badge too. I just can't get the design I have in mind to work. So I have a project in mind, I couldn't implement it.
I'm not artistic either :(
like the scouts!😂
yes!
I am the first! I want all the badges !!! great idea!!!
I'll race you for them!
What a great idea
Thanks! 😊