IMAGE
quoted repost
Make me an animated PFP and a Profile Banner. 10 DESO to the Winners of each one. Bonus 5 DESO if you win at both. 4 Hours starts now.
and i just tried something else for fun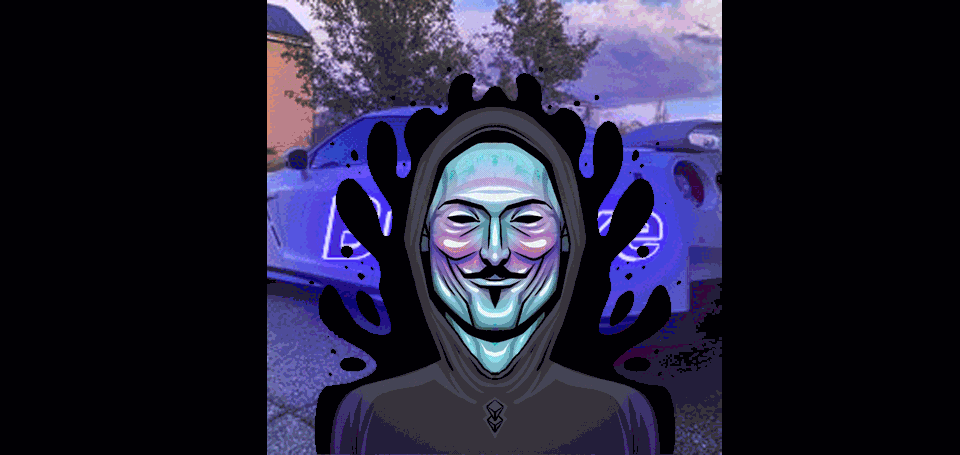 comments
That is 🔥 You are very talented!
ahah thank you. if you check the message post times, you may notice i did it also as a bit of a speed test~ obviously the original artists and creators deserve most of the credit cause it's nothing without the art, but i think i whipped something together that looks pretty cool, i'll say that and accept a little credit and feel ok about it :D getting the photoshop frame animation & tweening done in ~30 minutes felt satisfying! i dunno if the speed is really something to brag about but i'm doing it here regardless ahahah
No problem! I always appreciated your memes and gifs and all the other things you came up with! Hope all is well! Take care!