Post by kitty4d
2022-01-12
• 8 months ago
IMAGE
quoted repost
twitter say i can't do this, and don't do that so i got a refund, now i'm on this $deso plat and if you need a new fund, $k4d has got ur back so kitty had a dream, dream, dream (i like that) hashtag drippedout team, team, team (ooh i like that) you know i like to meme and then upload & stream it's just keepin with my theme i said kitty had a dream and this will be supreme always gonna meme i'm drippedout but full of steam takin over the mainstream so you know, just call me and i can make it juicy for ya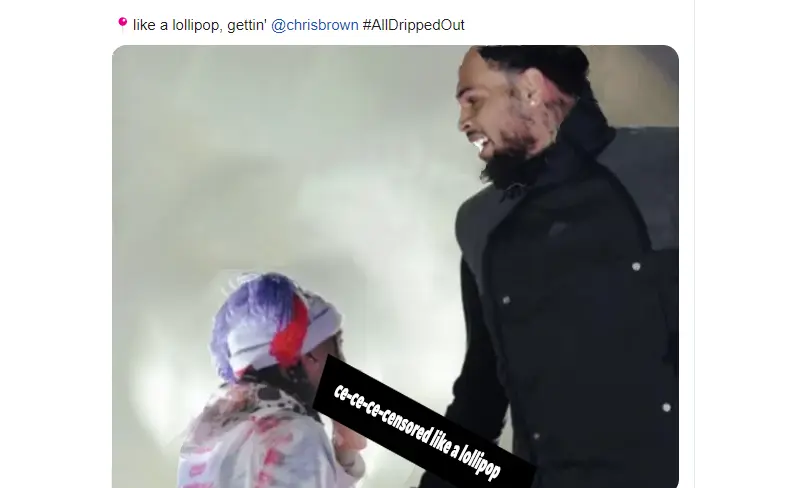 comments
Matreshka
2022-01-12
• 8 months ago
Oh my god, that's awesome! That's definitely time spend doing worthy things. Also, I think we need you on @streamclout What do you normally do Thursday 7-9 pm PST?
kitty4D
2022-01-12
• 8 months ago
i saw it a couple weeks ago, yeah you were there LOL i didn't realize i could submit images until i had only a minute left to make a submission these days, either making content or working on my website. i'll try to remember to come this week. i'll set some kind of reminder if i watch for a few weeks in a row i might be able to do those rapid fire memes. i think of ideas quickly, but i have really weird ideas as you may be noticing. i need to train my mind a bit on image macros and getting more into a snappy mindset to hope to be good at all LOL
Matreshka
2022-01-12
• 8 months ago
I know, it can be challenging. And most of the time I suck according to our judges @LiftClout and @brockpierson But I would love to have another female there it's been a while since @Sandstorm joined. I will remind you on the day.