Post by kitty4d
2021-12-26
• 8 months ago
IMAGE
quoted repost
brootle
2021-12-26
• 8 months ago
@nader can join @Gemstori as investor... 1M dollars and I can add him as collaborator to the project's GitHub repository. And in 2-3 weeks we can release new generation DeSo Frontend that can be adopted by node runners. This is really a good deal.
@brootle hitting @nader with a brootality powered by $DeSo~ @Dylanjaggerlee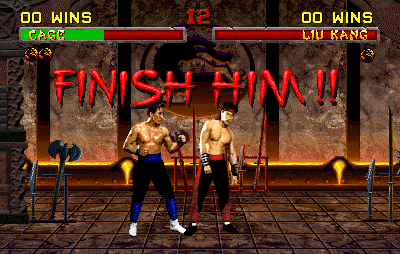 comments
4down
2021-12-26
• 8 months ago
I take credit for the Mortal Kombat decision! But, that's as far as it goes.