Post by kitty4d
2022-01-22
• 8 months ago
IMAGE
quoted repost
zordon
2022-01-22
• 8 months ago
Today there was a brief outage on Diamond preventing users from posting new content. This was due to the DeSo hard-fork triggering earlier than expected and prior to us upgrading our node. The node has since been upgraded and posts are functioning as expected.
January 22, 2022. The Hard Fork became self-aware at 9:47am Eastern time. It launched simultaneous attacks on multiple DeSo nodes. It failed, but learned from the actions taken to foil its plan. The Hard Fork survives on celeb coins. All of those unclaimed amounts- they're meals giving this Fork everything it needs.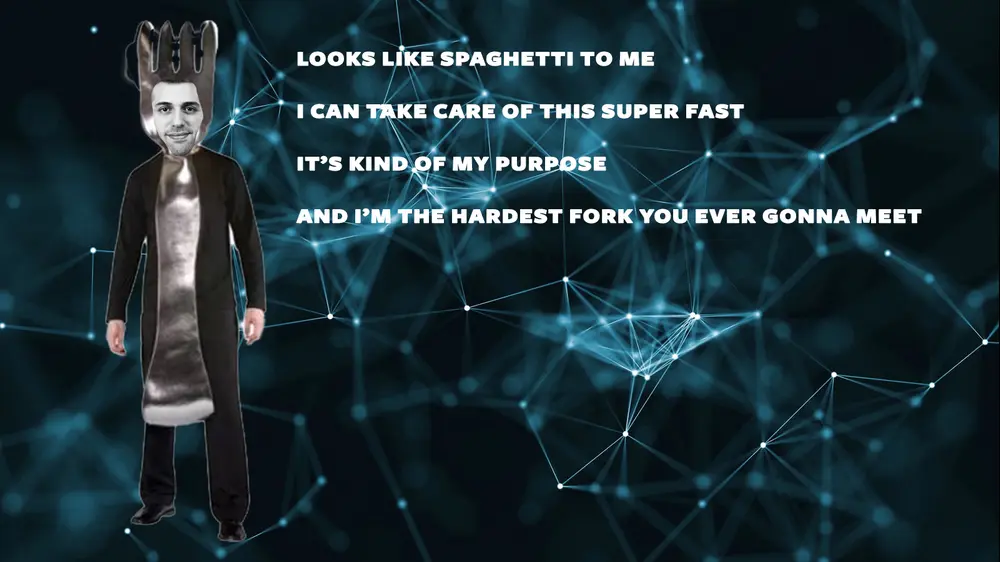 comments
Matreshka
2022-01-22
• 8 months ago
You should add that it was born orematuraly then when it was expected but has all the characteristics of a full grown fork 😆
kitty4D
2022-01-22
• 8 months ago
this feels like some oddly-specific detail about @nader that you know LOL
Matreshka
2022-01-22
• 8 months ago
Oh damn, that's not what I meant, Since it was triggering something today instead of planned 24th, that's why IO made this ocmment, was trying to develop your fork pun further.
kitty4D
2022-01-22
• 8 months ago
aww that's a shame, that would have been some very strange @nader lore ahahahaha
Matreshka
2022-01-22
• 8 months ago
Yeah, I have no knowledge of his birth details lol
Oltion
2022-01-22
• 8 months ago
Lol. You're cool
kitty4D
2022-01-22
• 8 months ago
ty, i don't try, but i think that's why~
Clark_Renfort
2022-01-22
• 8 months ago
🤣
PeaKing
2022-01-22
• 8 months ago
This is amazing 😂