Post by kitty4d
2021-12-27
• 8 months ago
IMAGE
quoted repost
i mean, come on. at least if you tried to be sneaky, it would require some creativity on your part which would at least put SOME value into whatever the scam is supposed to be if it's more than just stealing NFTs to sell here.
https://opensea.io/collection/pandaparadise
oh gee, how did i even think to check? why did i do it? if you don't understand that, like where did you learn to fool people? cult gatherings? so sad, just total no-talent lame attempt to be a con-artist. artist. look into that word.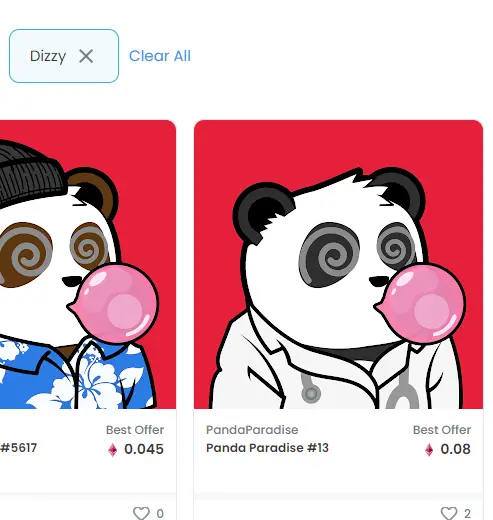 comments
Dan_Landry
2021-12-28
• 8 months ago
Soooooo many con artists. Every other day I'm seeing opensea ripoffs