IMAGE
this was where i saw that it looks like @petern might be leaving deso. it's a bummer if true! and yes, this document is still completely open to the public. and yes, it's one of the ones i sent them a link to probably 2 weeks ago now.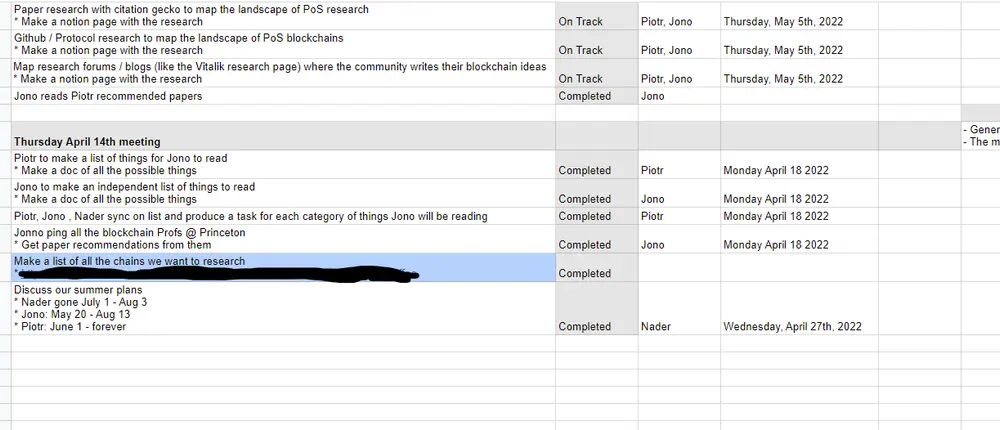 comments
Are you willing to share a link? Can be in DMs
they locked that one finally
Welp! Sorry if it's been frustrating for you to feel unheard for so long until today 🤷🏻‍♂️
lol i don't feel heard today either, it's not like anyone has asked me what else i have access to or what other security holes there might be. they just stealth fixed the thing after i explicitly pointed it out many times and after i emailed them multiple ways etc. i mean, i don't feel heard by the people who should care about the security, at least. like i said though, i'm pretty past the point of caring, i did more than i should have had to, so- it's annoying but it is what is and what it has been and what it forever will be.
oufff