IMAGE
wait this happened yesterday why didn't anyone post about it yet? or are my feeds always just out of whack. anyway i'd like to think that my video showing nader in a UFC match as Nate Diaz might have helped with this.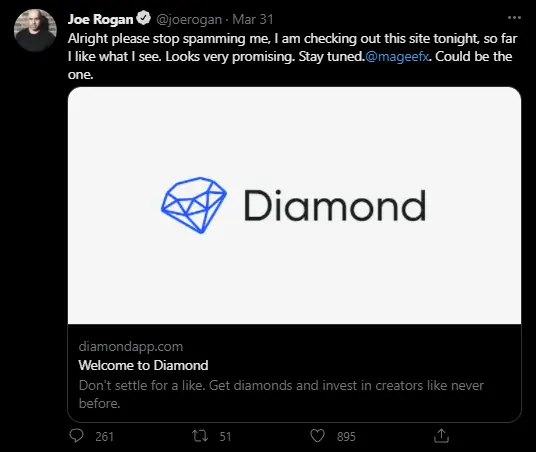 comments
Lol you almost got me then i realised it was April Fools |::)
lol
🤣🤣🤣
You fooled no one 😢
i hope not, because it's april 1st. damn and i had bet my life savings on this maybe people should start treating every day like april 1st and the scammers will all die out
Everything is a scam. I like that !