Post by kitty4d
2022-01-03
• 8 months ago
IMAGE
quoted repost
Zhekid
2022-01-03
• 8 months ago
Would anyone care to explain what this is
found from @AdamAndAria, my attempt at answering your question @Zhekid THIS is a @stori all about how our lives got flip-turned upside down we're all brainwashed, so does it even matter but here's the dark truth of the man we call @nader in princeton, new jersey, is where it all began controlling all our minds would soon become his plan comp sci, math, and rowing, wow that's super cool merrily mining bitcoins in his dorm room at school then the feds found him out, he had too much to lose he had to help them out, nothing else to choose help control the masses, that was their demand he stuttered "could i please use the name diamondhands" 7 years later, finally he had no doubt he did it, he had won, the people loved bitclout mind control he conquered, and his job was done and all the users screamed "nader you're #1" i know, it's a little scary we can talk more tomorrow but don't yell at me please! i only wanted you to know now back to your question, i forget, how did it go? oh right, what is this? it's our life, this is DeSo~ (thx @mp3 and @clayoglesby and @brootles for letting me be crazy talking through some of these lyrics for.. just this little question..) i guess i like fresh prince? (◕‿◕) also there was a first draft of these lyrics. that are insane. i might share them later.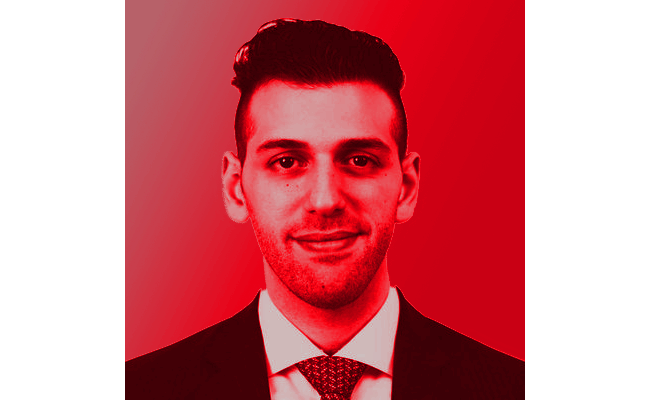 comments
brootle
2022-01-03
• 8 months ago
@tijn 👀☝ it's just that ideas are in the air and different people can come up with same theories
Matreshka
2022-01-07
• 8 months ago
Wow, I haven't seen this dark humor side of you yet, that's pretty cool poem. would love to see earlier drafts too! I try to rhythm sometimes too
kitty4D
2022-01-08
• 8 months ago
oh i posted the original too! thanks lol if you haven't my dark humor i think maybe you've missed a lot of my posts :D
chriscelaya
2022-01-03
• 8 months ago
🤯
4down
2022-01-03
• 8 months ago
Would anyone care to explain what this is?
brootle
2022-01-06
• 8 months ago
yes, what is not clear to you?
4down
2022-01-06
• 8 months ago
What is this?
brootle
2022-01-06
• 8 months ago
the true history of BitClout
4down
2022-01-06
• 8 months ago
Do you see what @kitty4D quote reposted? Now look at my comment. 😂