Post by kitty4d
2022-02-19
• 7 months ago
IMAGE
so i've put 3 more posts up on the blog for dev stuff. i have 3 different posts for get-posts-stateless - this isn't really meant to be like a blog, at some point i'll have a section where all the API endpoints are shown together, and general resouces in a separate section, but no worries. i just wanted to get it up there.
https://www.fourdown.org/2022/02/18/kennyjs-youtube-tutorials/
one of the pages i put up links to @KennyJ and his YouTube tutorials. i notice that there's really not that many likes on the video. i think considering we want more devs to come, it should be a bit more of a priority to do the littlest things to support people who are actually supporting the dev community like he was doing. like, i don't expect y'all to repost them or anything, but it looks better to other people to find the videos and see that they have a lot of likes! @nader @AlexValaitis @TyFischer @tijn @brootle @ItsAditya @salilsethi maybe some of you did it, i hadn't done it myself before making this page, so i'm not like calling anyone out, i just think it's such a simple thing. and his videos are good! the exact kind of stuff that should get a little support because they could very well help someone decide to start working on DESO. can you find it in your heart to give some videos a like? for less than the price of a cup of coffee, you can help save these videos in need.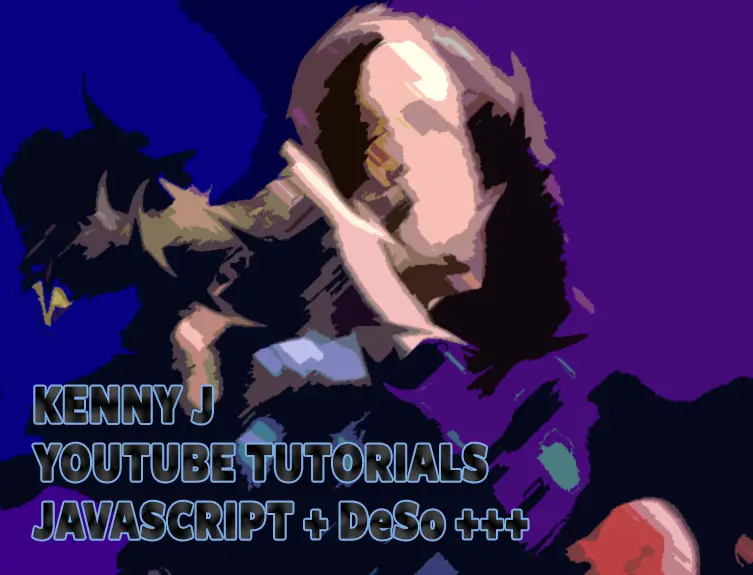 comments
brootle
2022-02-19
• 7 months ago
yes, liked the video as soon as it was posted, other peoples are so lazy
KennyJ
2022-02-19
• 7 months ago
AWESOME!!! THANK YOU!!! LOOK AT ME, I'M SHOUTING!!!