IMAGE
to blur or not to blur, that is the question. i'll blur for now. :D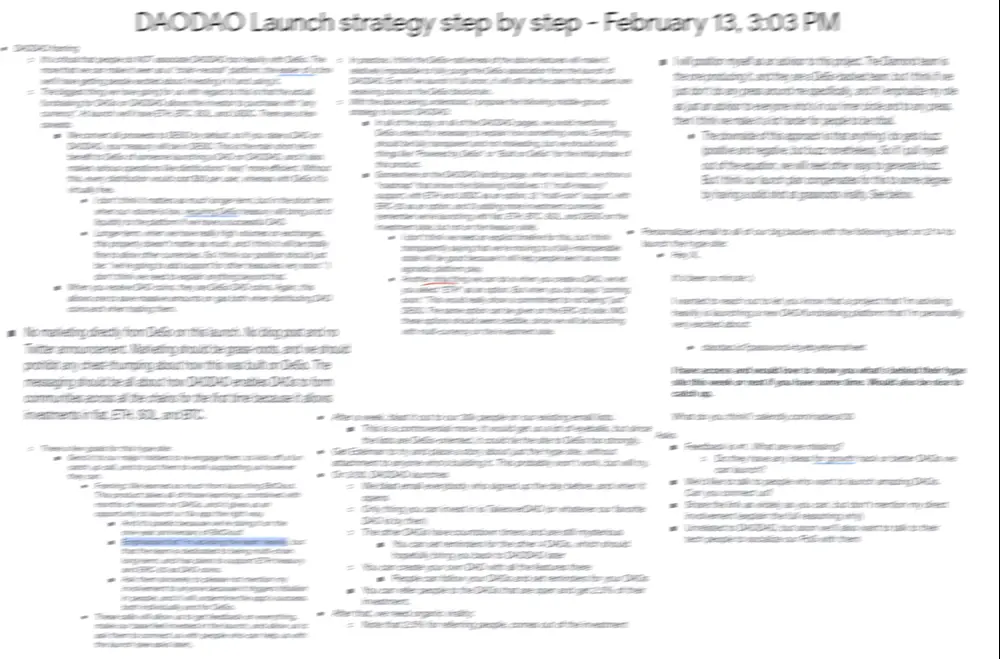 comments
Feel free to unblur…especially since I just invested in it again yesterday. I think the whole point of this whole space is transparency, no? Where did you find it?
yeah i've got a lot of stuff, more than i had last weekend now too. i was trying to find out if this would be considered eligible for some type of bug bounty, even though it isn't a bug exactly. i'm certainly not saying how i'm doing anything this time but i don't want to spill too much yet. @mossified @nader @petern big summer
how bad is it?
i have no idea, i am not saying there's anything bad at all. i really don't know. i think the backers would be the only ones who would be able to tell? i'm just a girl.
I, too, have spent almost five months of my life developing @overclout hoping that it will bring something. Honestly, I'm running out of energy, if there's something unpleasant in there that would make me stop giving it my time - then I'd like to know
no, i don't think there's anything like that in here. i would just post that.