Post by kitty4d
2022-01-02
• 8 months ago
IMAGE
VIDEO
did you know that there is a new netflix show called Cat People? have you seen it yet? check out this dope poster!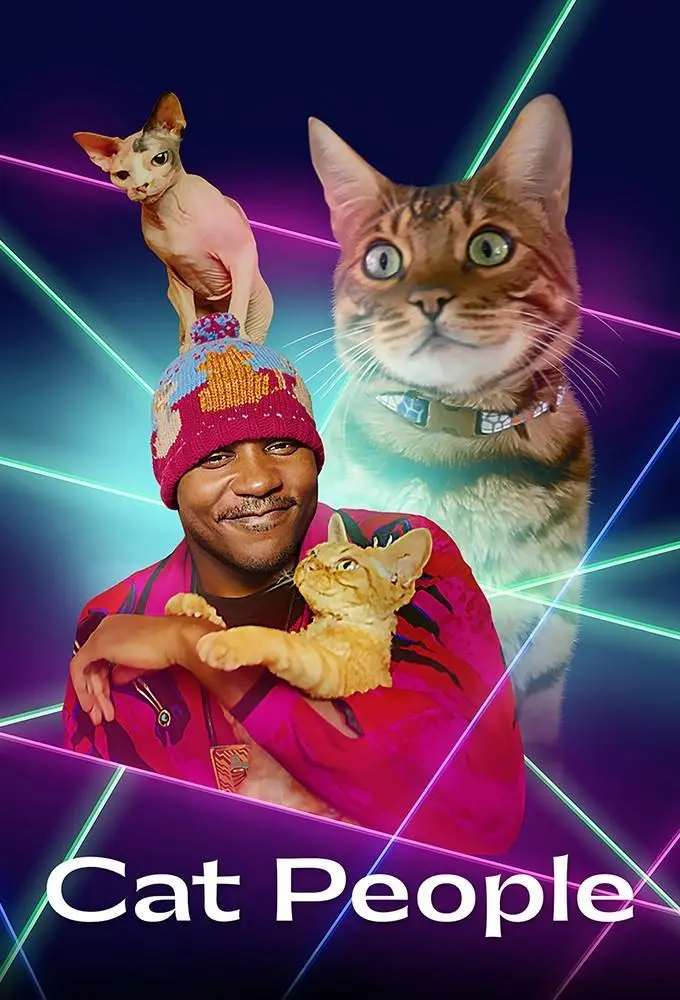 comments
katramdeen
2022-01-02
• 8 months ago
AYYYYY!!! It's my fren TRAPKING 👑👑👑👑👑👑👑👑👑👑 gonna send him this link and tell him to get on $deso to help more CATS!!!!
kitty4D
2022-01-03
• 8 months ago
yes please there are many more cats who need help!
Thickasa
2022-01-02
• 8 months ago
nyaa
Sketchiescritora
2022-01-02
• 8 months ago
Didn't know 😯 will add it to my list right away! Tk
bevisualz
2022-01-02
• 8 months ago
cute