IMAGE
NFT
help me break into this website almost there. just hack the gibson and i'm in.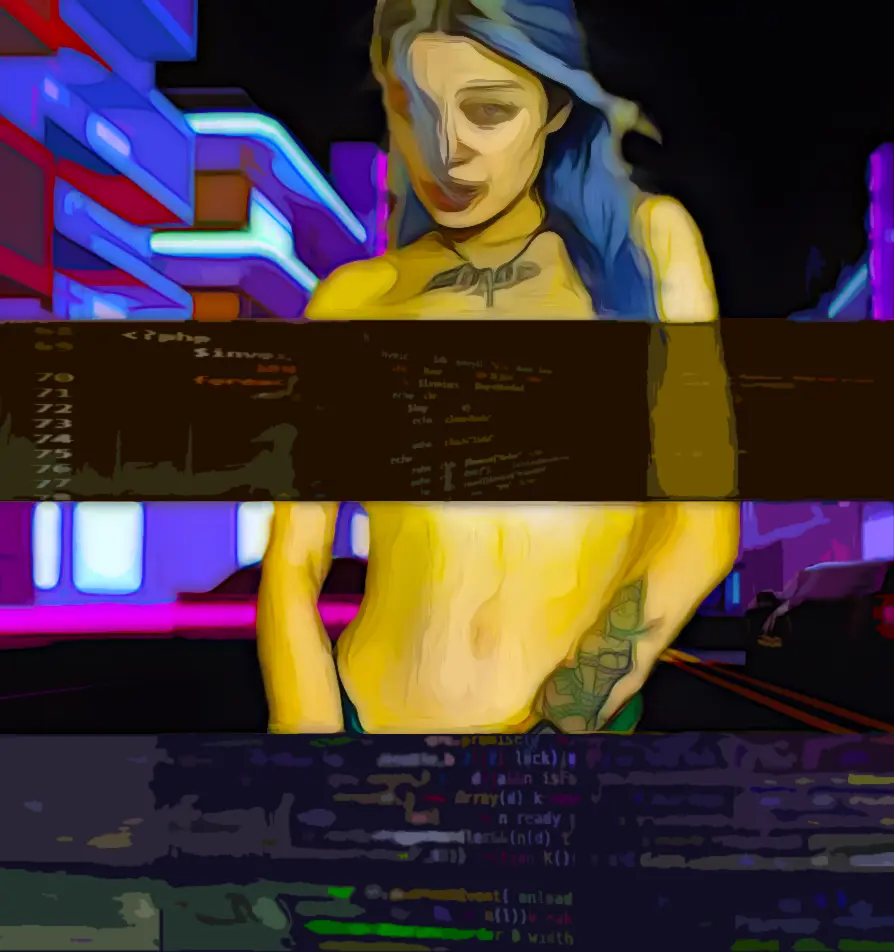 comments
thank you for buying :D i'm going to put some of the intermediate images buried in this comment, they're not NSFW exactly, but i'm just trying to be mindful.
i think i need to go one more level deep, i guess i may as well test this out.
let's see.
dang, how can i bury a comment now.
well this kinda sucks, i guess it's not possible to bury a comment anymore. oh well, they're not NSFW so whatever.