IMAGE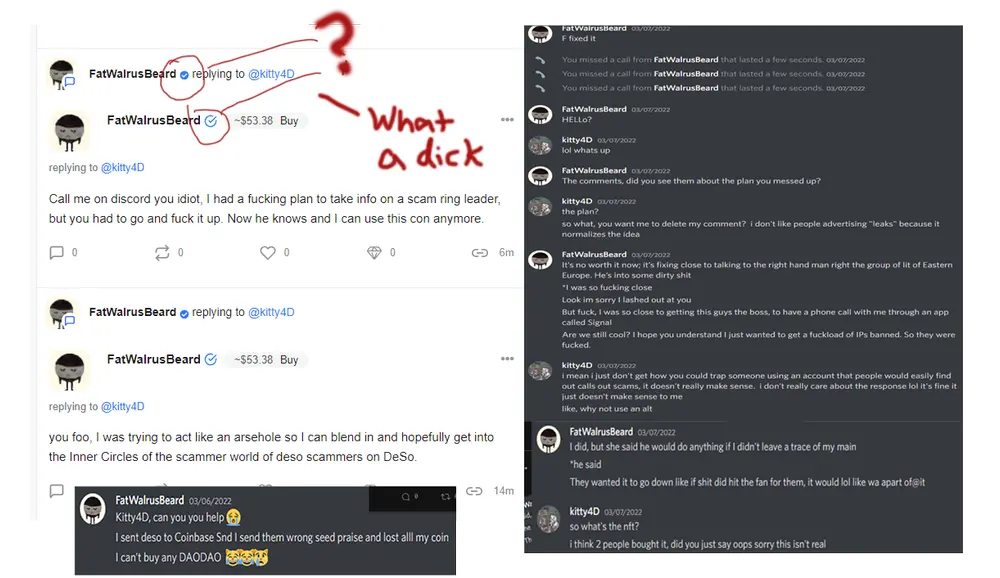 comments
oh right @StreetCatz yeah. if you're on desktop and the image is hard to read, remember, diamondapp doesn't scale images properly and that might exist on nodes using similar codebases, so right-click and open that bitch in a new tab for easier reading. anyway. definitely feels safer and like a better place. peace.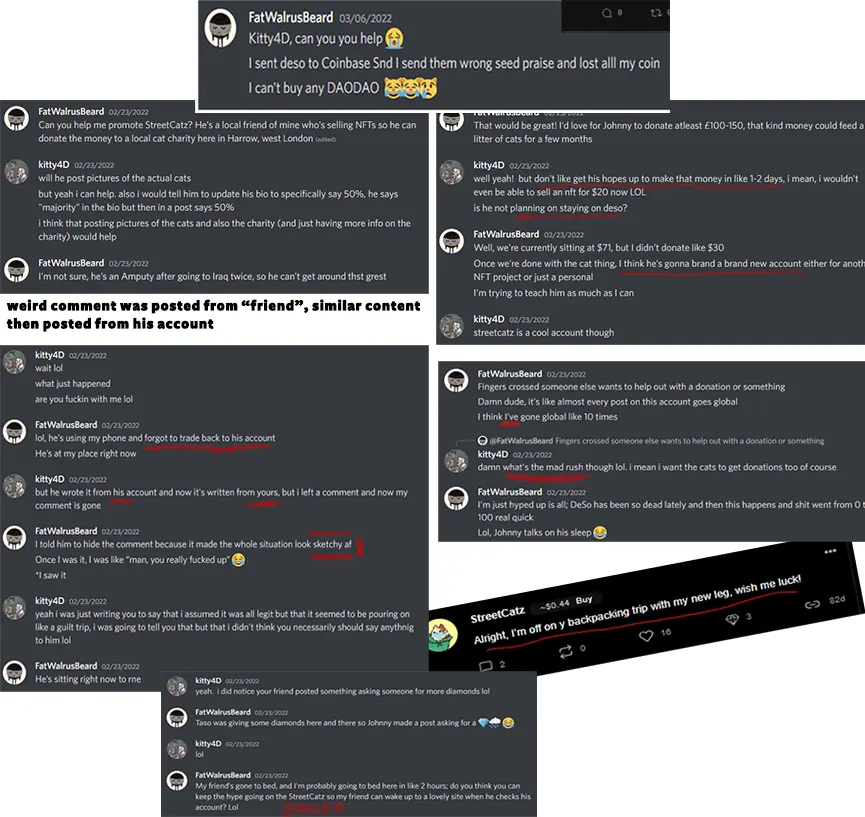 Banning scammers should be a thing, it is a parasite on every blockchain,be glad @fatwalrusbeard is helping the deso community, besides if you really don't care next time just shrug it off 'kay? much love here❣️
uhhh.. so about that.